We believe that you deserve to live the comfortable life you desire. This is why we're here to help you invest in yourself throughout your life journey with our Personal Loan package. Whether you need a personal loan to buy a new car, improve your home, or acquire a boat, we can help turn your dreams into a reality.
Product features for an unsecured APS Personal Loan:
Annual percentage rate of charge* (APRC) of 5.23% p.a.
Maximum term of up to to 15 years, depending on the useful lifespan of the underlying asset being financed
Depending on your affordability, the amount can vary between €1,000 and €40,000
Full financing
How does a Personal Loan Work?
We are committed to help you meet any financial requirements that you might have, to the best of our abilities. Such requirements could include purchasing of motor vehicles, home appliances, home improvements and and anything you may need to improve your quality of life.
The process starts with you communicating to us on what you want to purchase and we will help you work out how much you can afford and the best repayment terms for your Personal Loan.
Learn more on our range of personal loans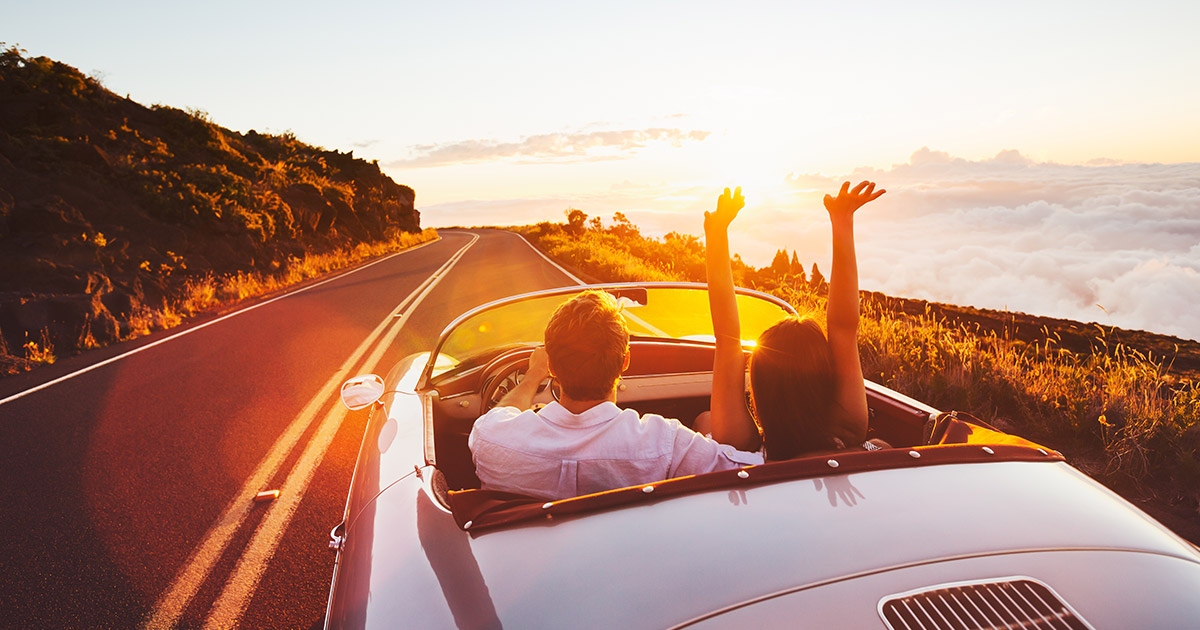 Representative example of a Personal Loan
On a fully utilised Personal Loan of €10,000 at a variable nominal interest rate of 4.75% p.a. for a term of 120 months, the *APRC will be 4.85% p.a. The loan will be repayable in 120 monthly instalments of €105.17 each over a term of 10 years. The total sum payable throughout the term of the loan will be €12,660.40 (being capital of €10,000, interest of €2,620.40and a processing fee of €40). All personal loans are subject to a final approval from your APS Bank servicing branch.
Hence, the total sum payable throughout the term of the loan will be €11,936.08
€10,000 capital

€1,896.08 interest

€40 processing fee
All personal loans are subject to final approval from your APS Bank servicing branch.
Assumptions in the APRC calculation
The assumptions in the above *APRC calculation are based on the following:
That the consumer lending bank base rate (currently at 2.25%) remains unchanged during the period of the loan.

The credit agreement is to remain valid for the period agreed between the Bank and the consumer, and that both parties will fulfil their obligations under the terms and by the dates specified in the credit agreement. The consumer has the right to pay the loan in full or in part before the agreed termination. In such circumstances no early repayment penalty fee is incurred.

Loan facility is fully utilised within 3 months from the date of the sanction letter.

*APRC calculation is based on the total cost of the credit to the consumer, expressed as an annual percentage of the total amount of credit.
Secured or Unsecured Personal Loan Facilities
The lowest cost of borrowing depends on whether the Personal Loan facility is secured or not. A Secured Personal Loan facility normally attracts the lowest cost of borrowing. You may opt to offer something as security such as your home or a pledge on an investment or a bank account to provide collateral. Therefore, the more readily realisable the security being offered is, the leaner the rate of interest applicable to your Personal Loan facility will be. Your security is safe as long as you adhere to the loan repayment arrangement.
Unsecured Personal Loans are not backed by any type of security. The granting of such facilities is based on your ability to repay that Personal Loan facility. Such assessment is based on whether you have enough disposable income, your track record with the bank and any other good record of repaying any previous loans with any other bank. An unsecured loan facility has a higher rate of interest as it involves the bank in a higher credit risk than a secured loan facility.
"*" indicates required fields
Approved and issued by APS Bank plc, APS Centre, Tower Street, B'Kara BKR 4012. APS Bank plc is regulated by the Malta Financial Services Authority as a Credit Institution under the Banking Act 1994. Applications are subject to the Bank's lending criteria. Terms and conditions apply and are available on request.