The APS Eco Loans offering is a hallmark of our commitment to you and our planet. This offering provides financial support to purchase products with a positive environmental impact.
What can you do with APS Eco Loans?
The APS Eco Loans help you finance your investment in solar water heaters, PV panels, wind turbines, and eco-vehicles. By doing so, we can help both personal and business customers, to manage your utility bills in a more sustainable way.
You can make use of the APS Eco Loans when buying any of the following:
Class 'A' white goods
Solar Energy systems (incl. solar water heaters)
Thermal insulation/double glazing products
PV panels
Wind turbines
Heat pumps
Electric / hybrid motor vehicles
Bicycles
Domestic cisterns restoration (wells)
Features & Benefits
Interest:
Variable interest rate of 3.25% p.a for Unsecured Loans
Variable interest rate of 2.75% p.a for Secured Loans
General Terms:
Minimum loan amount €1,000 and a maximum of €50,000
Salary/income will be directly credited or deposited into your current/savings account held with APS Bank
Payments will be made directly to the supplier/s as soon as you present a pro forma/purchase invoice
If applicable, government grants are to be deposited in a permanent reduction of the facility.
Maximum term of 15 years, assuming the underlying asset has a useful lifespan of at least that long.
A security may be requested at the discretion of the Bank
Level of Financing:
Fees:
No processing fees
No commitment fee
No early repayment fee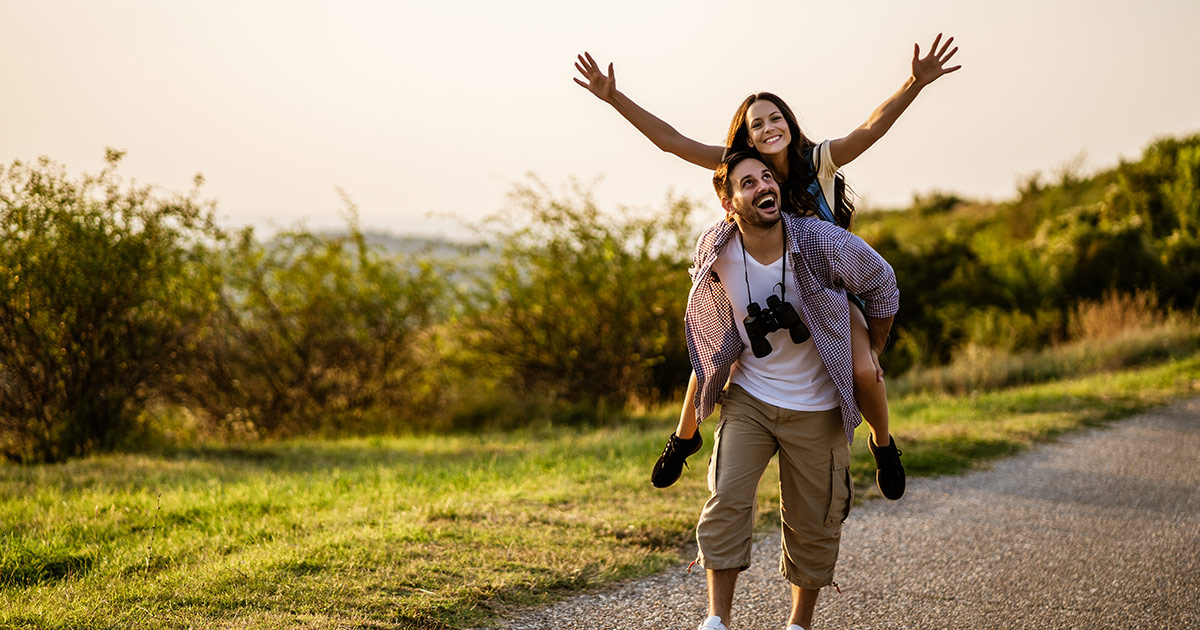 A Representative Example of an unsecured APS Eco Loan
On a fully utilised unsecured loan of €25,000, at a variable nominal interest rate of 3.25% p.a., and the duration of the credit agreement is that of 180 months, then the Annual Percentage Rate of Charge (APRC)will be 3.30% p.a. The loan will be repayable in equal monthly instalments of €176.22 over a term of 15 years.
The total sum payable throughout the term of the loan will be €31,719.60, being:
€25,000 capital
€6,719.60 interest
All APS Eco Loans are subject to final approval from your APS servicing branch.
Calculations are based on the below assumptions:
That the consumer lending bank base rate (currently at 2.25%) remains unchanged during the period of the loan.
The credit agreement is to remain valid for the period agreed between the Bank and the consumer, and that both parties will fulfil their obligations under the term and by the dates specified in the credit agreement. The consumer has the right to pay the loan in full or in part before the agreed termination. In such circumstances, no early repayment penalty fee is incurred.
APRC calculation is based on the total cost of the credit to the consumer, expressed as an annual percentage of the total amount of credit.
"*" indicates required fields
Approved and issued by APS Bank plc, APS Centre, Tower Street, B'Kara BKR 4012. APS Bank plc is regulated by the Malta Financial Services Authority as a Credit Institution under the Banking Act 1994 and to carry out Investment Services activities under the Investment Services Act 1994. The Bank is also registered as a Tied Insurance Intermediary under the Insurance Distribution Act 2018. Applications are subject to the Bank's lending criteria. Terms and conditions apply and are available on request.