Our highly experienced team of staff are committed to help you make the best investment decisions, in order to help you succeed. A hallmark of this commitment includes the availability of a highly experienced Investment Advisor in all our branches. So, what kind of investment should you make? At APS Bank, we offer 2 main investment products: Personal Investor and Business Investor.
Personal Investor
We're here to help you achieve all your investment goals by offering you a free financial planning service. With our wide range of investment products and tools, you're guaranteed to find the optimal solution for you - no matter your lifestyle, age, or individual needs and risk profile.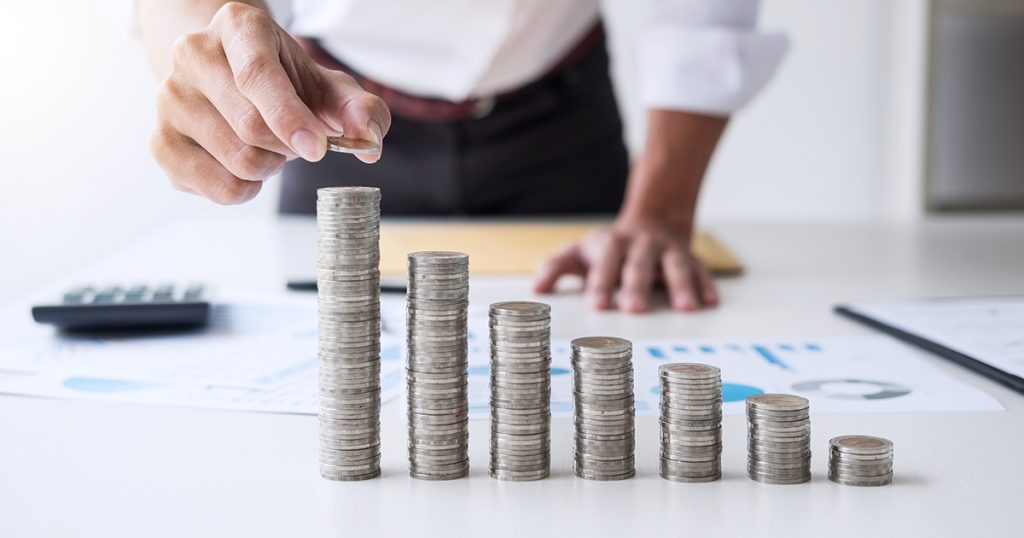 Why should you invest?
Make the most of your money
Putting money aside for a rainy day
Work towards long-term goals, allowing you to carry them out as and when you can afford them
Throughout this process, we will help you:
Step 1: Check your resources
Such resources include current and future income and expenditure, capital, and other existing investments.
Step 2: Identify and prioritise your goals
Everyone is different; therefore, everyone has different financial goals and priorities. By discussing your needs, wants and financial situation our Investment Advisors will provide you with a tailor-made plan on how best to achieve your financial goals.
Step 3: Find products which meet your needs
The Investment Advisor will take into consideration your affordability, individual circumstances, goals and attitude towards risk and recommend an appropriate financial plan.
Step 4: Review your plan regularly
This step is essential. As your life and the world around you change, your financial plan will need to be adjusted and adapted. Our Investment Advisors will go through the process with you, in order to identify the appropriate products, and explain their key features in line with the economic environment and personal changing circumstances. By doing so, this will put you in a better position to decide which product best fits your needs and goals.
APS Personal Pension Plan
Take control of your future with the APS Personal Pension Plan. The APS Personal Pension Plan is the long-term plan you need, to enjoy a hassle-free and comfortable retirement.
When taking out an APS Personal Pension Plan, you will:
Make regular contributions to your pension plan
Have a range of investment strategies to choose from
Choose between receiving your pension either as a tax-free lump sum plus an income or all as an income
Have online access to your pension plan portal
Business Investor
Our highly skilled Investment Advisors boast years of experience and will fully understand your corporate investment objectives. In addition, we offer complimentary financial planning services to help you meet your goals. Whether you are looking to maximise the return on your liquidity or create a portfolio to generate a return for the organisation, we're committed to helping you make the most out of your money, according to your goals, risk appetite, and timeframe of your financial plan.
"*" indicates required fields
Approved and issued by APS Bank plc, APS Centre, Tower Street, B'Kara BKR 4012. APS Bank plc is regulated by the Malta Financial Services Authority as a Credit Institution under the Banking Act 1994 and to carry out Investment Services activities under the Investment Services Act 1994. Terms and conditions apply and are available on request.