Build a strong foundation for your financial plan with APS Bank. The life insurance provides financial security to your family after your passing, by protecting your financial resources.
What is Life Insurance?
Having a solid life insurance plan is a benefit for your family, since cash will be provided to them after your demise. This cash (the death benefit) replaces the income you would have provided, this means that your family can still meet important financial needs. Such examples include:
Paying your home loan
Running the household and
Paying for your children's education
By having a solid life insurance plan, you can be sure that your dependents are not burdened with debt. Additionally, with the current legislation, life insurance benefits are not taxable.
Our Investment Advisors will assist you throughout this process.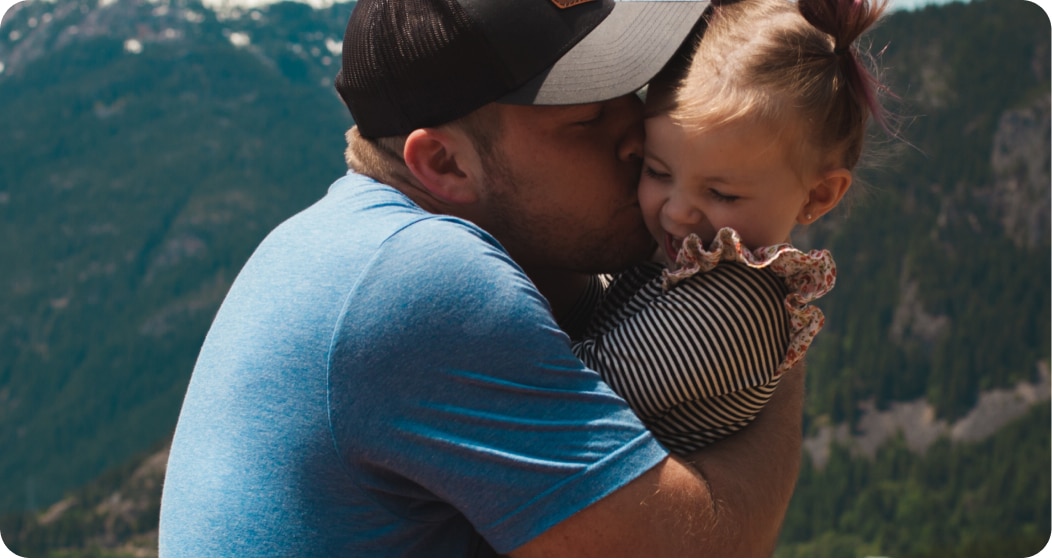 How much life insurance do you need?
Choosing a life insurance product is an important decision that needs to be thoroughly thought out.
You need to determine the following:
How much will be needed at death to meet immediate obligations?
How much future income is needed to sustain the household?
The first category is fairly easy to estimate. It's the sum of final expenses (including uncovered medical costs, funeral expenses, and final estate-settlement costs) and other lump-sum obligations (such as outstanding debts, mortgage balance, and college costs).
The second variable is a bit trickier. It involves calculating the "present value" of future needed cash-flow streams. By contacting one of our professional financial advisors, you can get a more accurate and detailed analysis according to your personal requirements and evaluate your specific situation.
Choosing a life insurance product is an important decision, but it can be complicated. As with any major purchase, it is important that you understand your family's needs and the options open to you.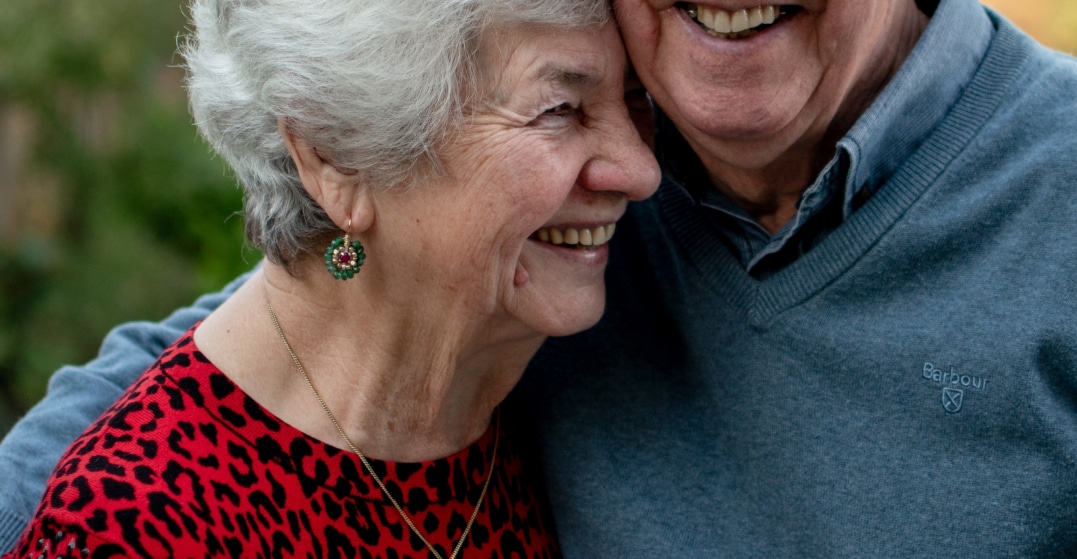 Regular Savings Plan
This life insurance plan allows you to securely and effectively accumulate your savings in the medium to long term. This plan provides capital protection (after the deduction of applicable charges) if held to maturity and allows you to choose, how much you'd like to invest and the investment/s duration.
Premiums for the life insurance plan start at a minimum of €40 per month. Moreover, such premiums can be paid monthly, quarterly, semi-annually, and annually. Periodic add-ons can be invested in this plan to boost your savings.
This plan also allows for additional protection that can be used to cover bank loans or as a means of family or business protection.
Single Premium Plan
This flexible plan requires a one-time premium payment. Additionally, this life insurance plan allows periodic add-ons to amplify your savings, over and above your initial contribution. Lastly, it offers capital protection (after deduction of applicable charges) if held to maturity.
"*" indicates required fields
Approved and issued by APS Bank plc, APS Centre, Tower Street, B'Kara BKR 4012. APS Bank plc is regulated by the Malta Financial Services Authority as a Credit Institution under the Banking Act 1994 and to carry out Investment Services activities under the Investment Services Act 1994. The Bank is also registered as a Tied Insurance intermediary under the Insurance Distribution Act 2018. Terms and conditions apply and are available on request.