What is the APS Occupational Pension Scheme?
Top up your workforce's State-funded pension and make sure that your employees feel valued with the APS Occupational Pension Scheme. The APS Occupational Pension Scheme will provide a top up to the state pension during retirement and ensure that your retired employees are better equipped financially to enjoy the longest holiday from work when they retire.
With the APS Occupational Pension Scheme, you can:
Stop/start/increase/decrease premiums without penalty
Save at affordable levels
Take advantage of tax credits
Profit from a low charging structure
Choose from managed investment strategies
Benefit from a transparent and easy-to-understand product
Use an online portal with 24/7 access to individual data and analysis tools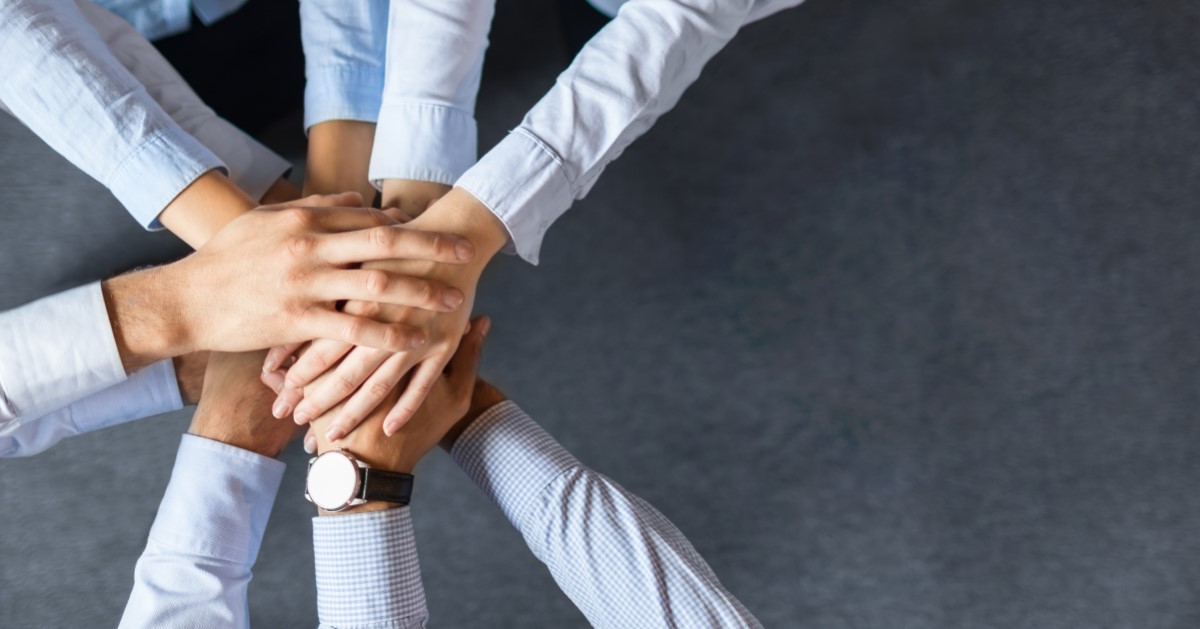 Why choose APS Bank?
We understand and believe in the importance of showing your employees that you care about their present and future.
We have the vision and expertise to transform financial stress into dynamic savings. As a community Bank, boasting over 100 years of experience, we pride ourselves on nurturing the personal connection between an employer and their employees. We truly believe that offering such incentives to your employees leads to a more productive and happier workplace, and significantly affects your employee retention rate.
"*" indicates required fields
Approved and issued by APS Bank plc, APS Centre, Tower Street, B'Kara BKR 4012. APS Bank plc is regulated by the Malta Financial Services Authority as a Credit Institution under the Banking Act 1994 and to carry out Investment Services activities under the Investment Services Act 1994. Terms and conditions apply and are available on request.