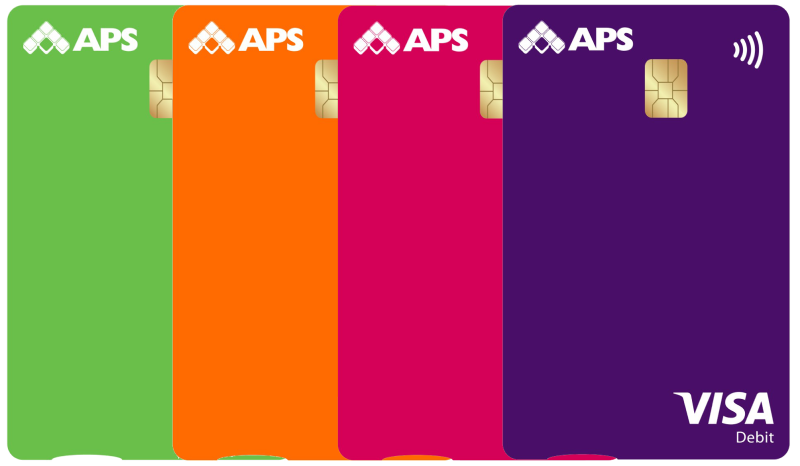 Our contactless debit card provides a quick and secure way to access your money. This card comes in 4 different colours, to choose the colour that best represents you.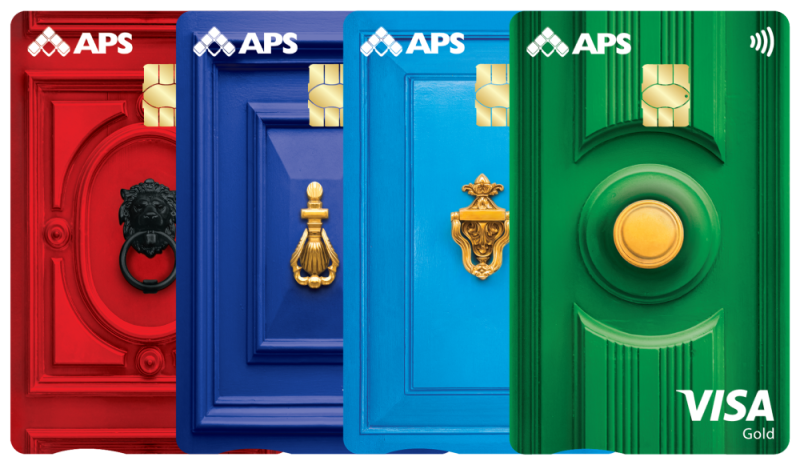 Our classic and gold credit cards come with no annual fee, various insurances, a cashback scheme and more.
FREQUENTLY ASKED QUESTIONS
Card Transaction Dispute
A card dispute is when a cardholder questions the validity of a transaction that appears in the card account. Cardholders may dispute transactions for various reasons such as fraudulent transactions, undelivered / defective merchandise, incorrect transaction amount or duplicated / unauthorised transactions.
Your dispute application will be processed once the form is correctly completed, signed and supporting evidence required included. It is important to note that your claim may not always be eligible for a dispute. We will work to help resolve this claim as quickly as possible however, it may take more than 30 days to complete the investigation. This allows for the time taken by the merchant to respond and/or whether the merchant challenges the dispute. You will be kept informed on the status of your dispute and the outcome will be communicated in writing.
You can dispute most transactions within 120 days from the date of transaction. However, for fraudulent transactions you can submit your claim within 13 months from transaction date. It is always advisable to contact us as soon as possible.
Yes, you may cancel the dispute anytime during the process. This can be done by sending a secure message via the myAPS Message Hub (selecting Card Dispute Form as the message topic) or contacting our Contact Centre. Charges as per the Tariff of Charges may still apply.
We'll use all possible avenues to retrieve your funds however, disputes may be challenged by the merchant or ruled against the cardholder. If the card dispute is lost, we will provide the reasons for this in writing, together with any evidence available.
Click
here
to download the card dispute. Complete the form and submit it in one of the following ways:
As an attachment to a myAPS secure message (selecting the  'Dispute Card Form' as the Topic)
Visiting your nearest branch
By post on the following address - APS Bank plc, Cards Services Unit, Tower Street, Swatar, BKR4012
As the first step, you are required to try and resolve the dispute directly with the merchant. If after several attempts the dispute is not resolved, proceed with submitting the card dispute form
here
.