APS Bank launches new website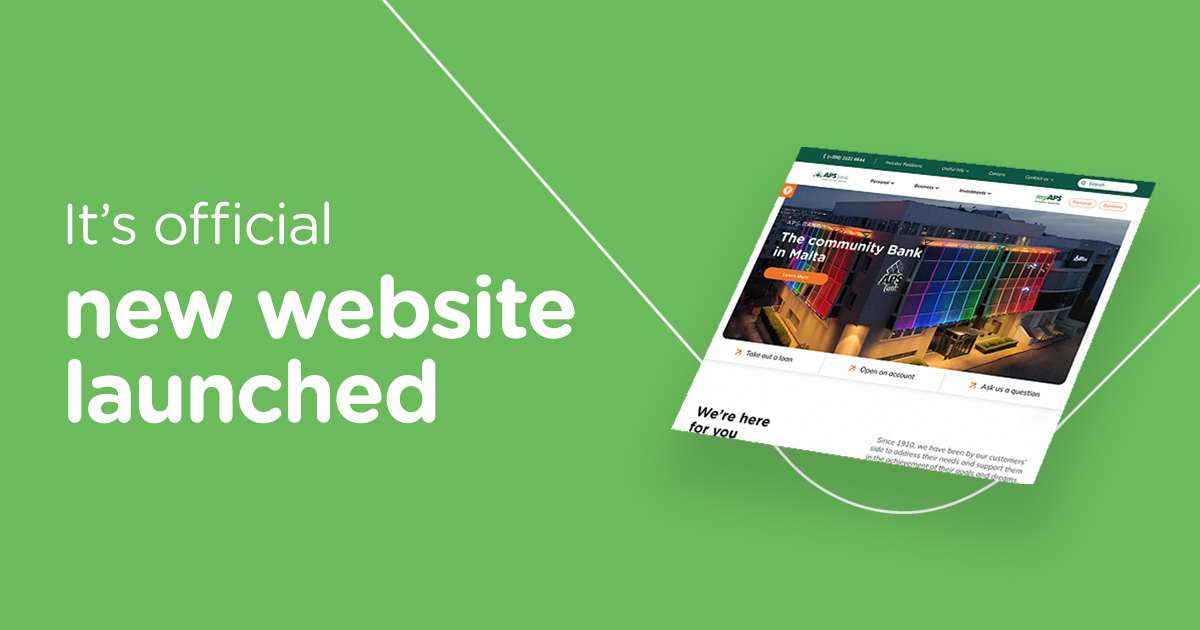 The new APS Bank plc website has just been launched. Built to deliver an optimal user-experience, its design is cleaner, more contemporary and aligned with the APS brand. The user-friendly navigation makes it easier to find information on the Bank's suite of products, and the latest news with ease. A newly introduced feature is the 'Help Centre', allowing customers to find documents, forms, FAQs, guides and how-to videos, offering 24/7 support. The scope of the redesign was to create a website that is more responsive across all platforms and devices, including desktop and mobile.
Liana DeBattista, Chief Strategy Officer at APS Bank commented, "We are very proud of our new website as it permits us to deliver a simpler experience and to showcase all that we offer in plain language, complemented with a fresh and clean design. It is our aim to keep the website 'alive' by continuing to develop its features and improve the content. Watch this space!"
Visit apsbank.com.mt to check out the new website.
Other articles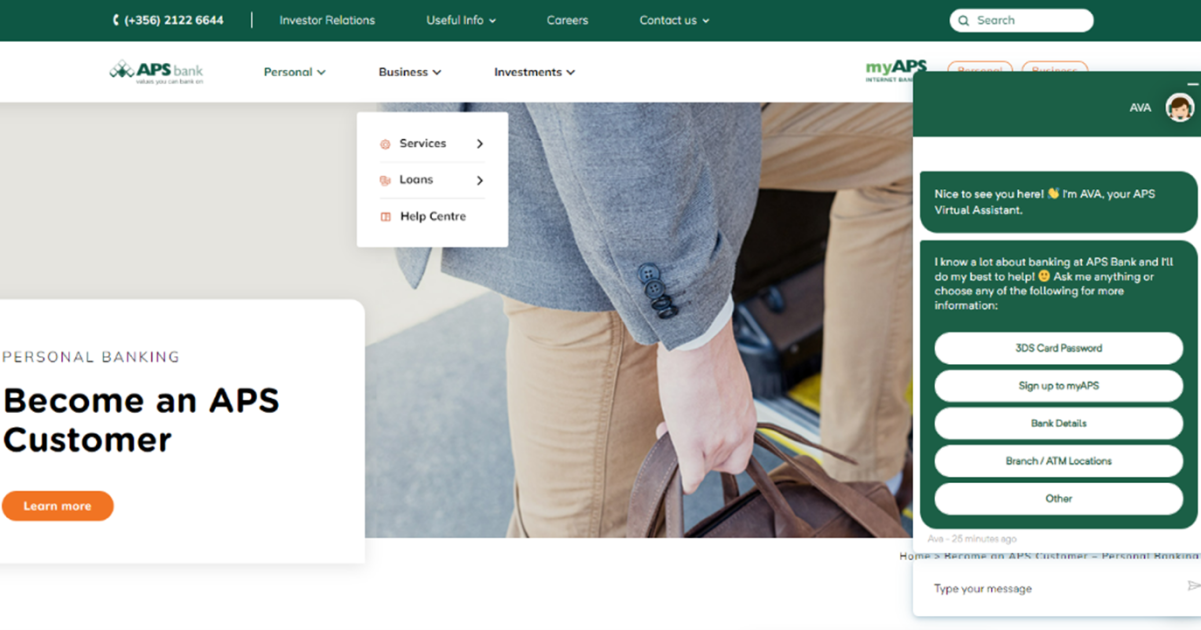 APS Virtual Assistant Introduced
7 December, 2022
APS Bank plc has introduced a virtual assistant on the Bank's website.
Read more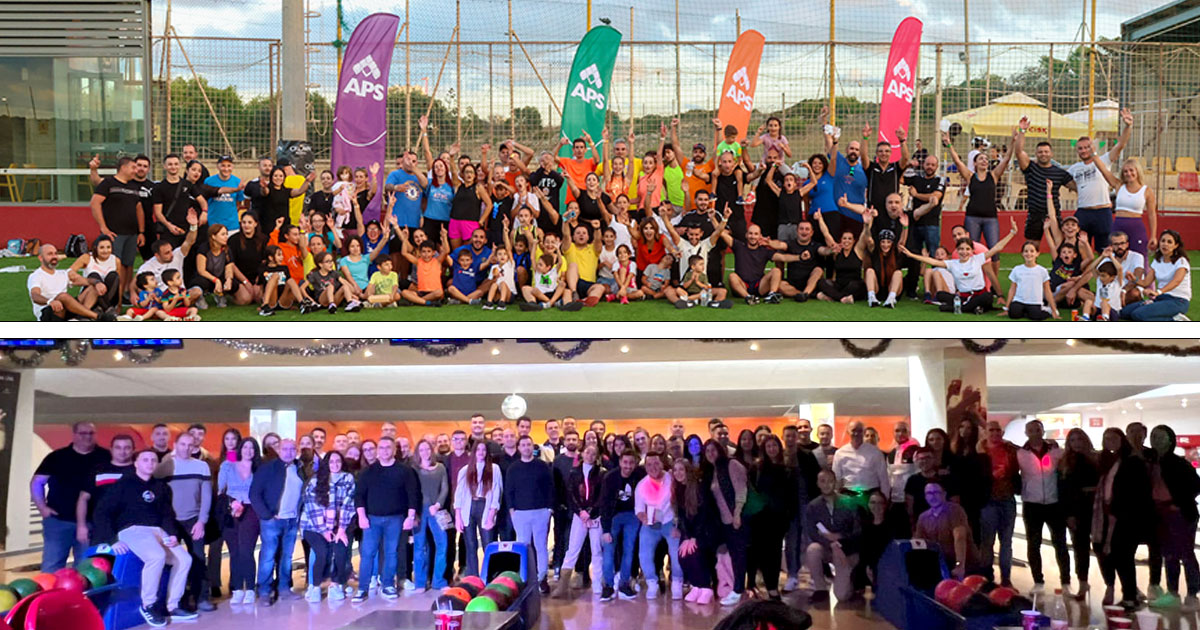 Busy times for APS Bank's Sports Committee
5 December, 2022
APS staff and their families were invited to attend a Sports Fun Day at Melita Football Ground in Pembroke.
Read more
Visit our help centre for 24/7 support and help documentation