Accredited Mental Health First Aid training offered to APS Bank employees
As part of its employee wellness initiatives, the APS Bank Career Development team recently organised Mental Health First Aid (MHFA) training for staff members. 14 employees followed the MHFA course leading to accreditation as Mental First Aiders, while another 28 staff members followed the MHFA training course. Mental Health training was organised and delivered by qualified professionals from the Richmond Foundation.
The MHFA courses are a collection of widely recognised and evidence-based training programmes that equip people with the knowledge, skills, and confidence needed to support a friend, family member, or colleague struggling with mental health challenges.
Peter Gatt, Employer Branding Manager, commented, "The Bank is committed to support the health and wellbeing of its employees through various initiatives and programmes. Mental health training and awareness complements these initiatives as well as our Employee Assistance Programme, whereby staff members may attend counselling and therapy sessions, to assist in mental health challenges."
Other articles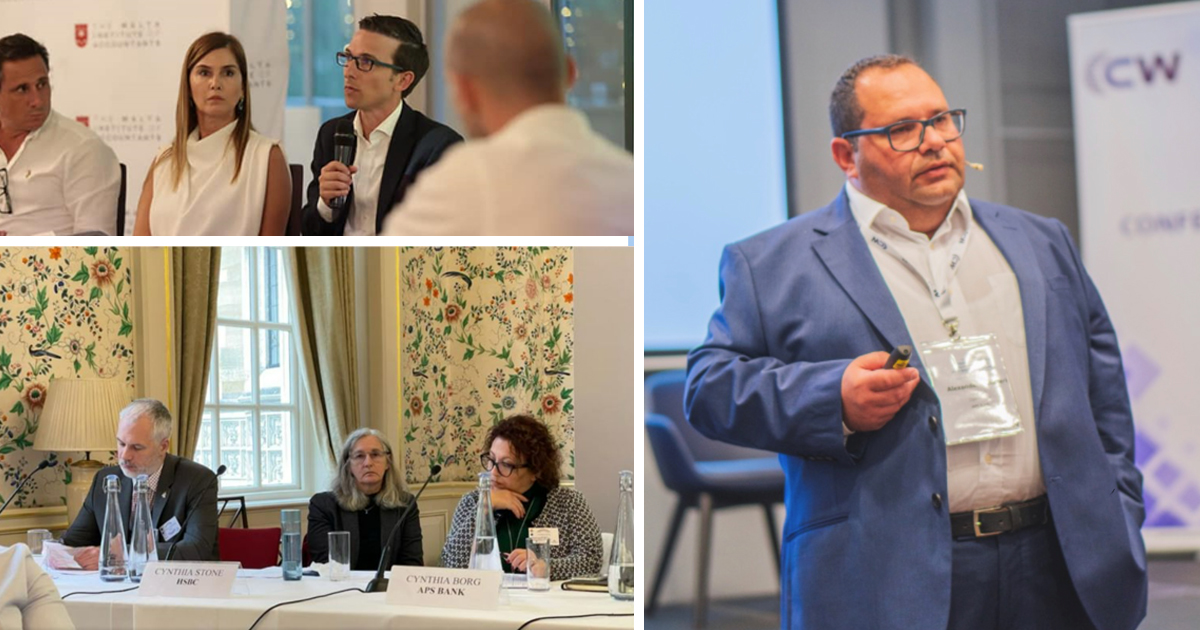 APS Bank speaker engagements
24 January, 2023
Members of the APS Bank management are regularly invited to share their professional knowledge and experience at various local and international fora.
Read more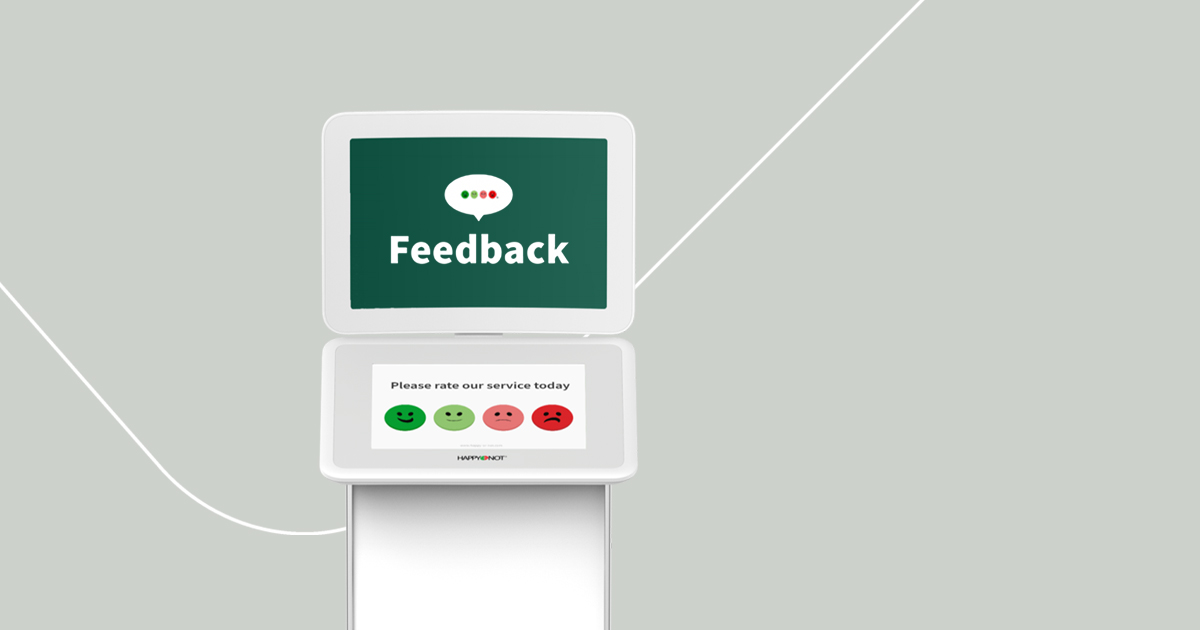 New customer experience initiative at APS Bank
19 January, 2023
APS Bank rolled out 'Happy or Not' feedback touchpads across the Branch network, following a successful pilot at Swatar and Valletta branches.
Read more
Visit our help centre for 24/7 support and help documentation