About this event
The 28th talk of the APS talks series, 'Responding to loss', will be presented by Mark Calleja at 18:30 on 23 February 2023.
The impact of grief and loss of a loved one, affects all the members of the family and our colleagues whether it's sudden or an anticipated death. Everyone handles grief differently. People may follow a rule of silence, as they struggle to communicate with others about loss and death. Some parents and adults might also assume that young children are not curious and observant of death. Most of us may follow a rule of silence as we find it difficult to communicate with each other about death. The answer has much to do with our own fears, doubts and conflicts. Understanding loss and grief and talking about them, help us to cope better with our own bereavement and with the grief-related needs of others.
The event will be hybrid and participants have 2 different options to attend:
In-person, at APS Bank Centre, Swatar (on a first come, first served basis)
Online
18:30: Introduction
18:35: Presentation by Mark Calleja
19:20: Q&A
Central European Time (CET)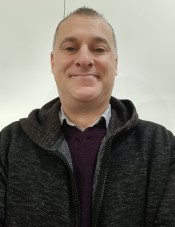 Mark has been working for Karl Vella Foundation as a Psychological Support Services Coordinator for the past five years. Prior to his current employment, he enjoyed careers in the psycho-social, educational and spiritual fields with different organisations.
Mark has also a keen interest in creative writing, martial arts and mindfulness practice.
Mark is qualified in Training and Human Resources Management, Mindbody Therapy and also in Consciousness & Transpersonal Psychology, the latter equipping him with a broad range of theory and skills in whole-person development, in particular the psycho-spiritual growth.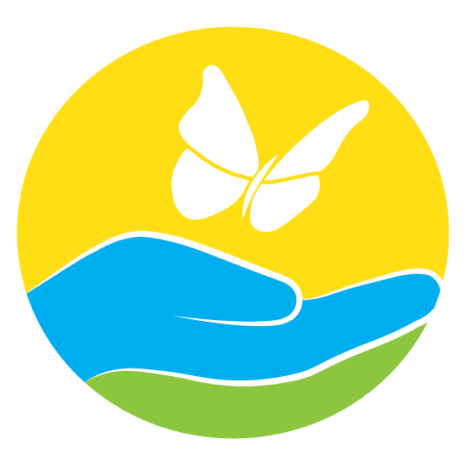 Karl Vella Foundation, was founded in 2014 to provide educational and psychological support to children disrupted by the loss or illness of a family member. Apart from providing one-to-one therapy where necessary, KVF also offers support through 'The Wellness Pod' which consists of a diverse range of psycho-educational programmes. Each weekly programme is facilitated by a mental health professional, and provides a safe space where children who are going through a similar experience can express and process their feelings in a group setting. The various programme modalities include discussion-based programmes, arts and crafts, drama, storytelling and martial arts. Children attending programmes are provided with transport, from their homes to KVF Centre, in Attard, and back.
KVF has recently expanded its services. Through 'Life Beyond Loss' KVF organizes bereavement support groups for adults who have lost either a partner or a child. Another service, 'Because You Matter', offers emotional and psychological support as well as crisis intervention to Maltese patients, and their carers, who are receiving treatment abroad.