Back to all management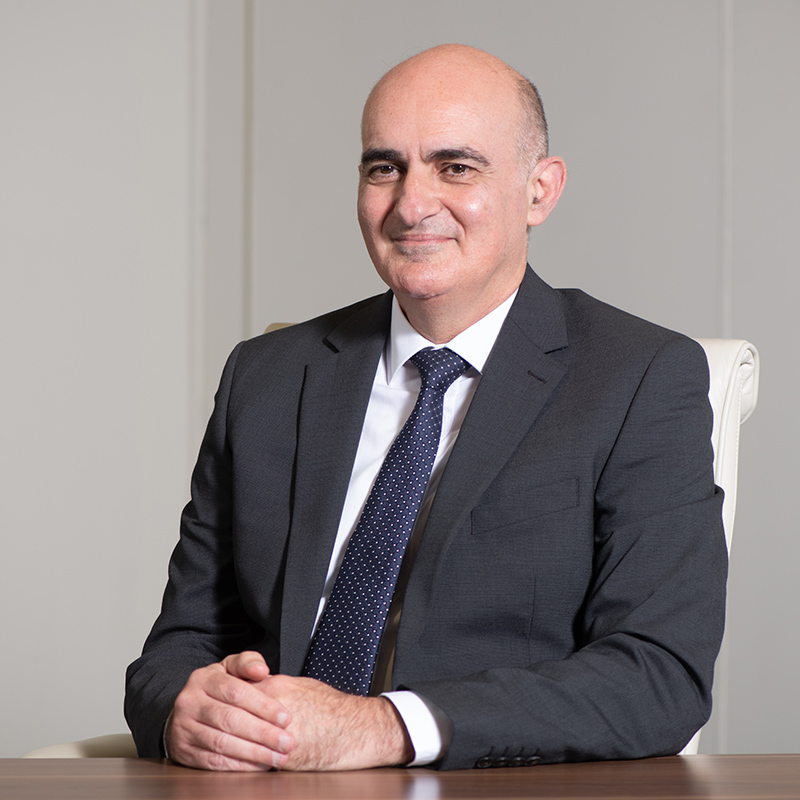 Chief Executive Officer
Marcel Cassar
Marcel joined the Bank as CEO in January 2016. His career started in 1987 with Price Waterhouse Malta, followed by MIBA/MFSC, now the MFSA (1991-1996). He was General Manager at Lombard Bank Malta p.l.c. (1996-2004) and First EVP and CFO at FIMBank p.l.c. (2004-2015).
He also served on the board of the Malta Bankers' Association, including as Deputy Chairman (2017-2018) and Chairman (2018-2020), leading to a seat on the board of the European Banking Federation.
Mr. Cassar is a CPA, a Fellow of the Malta Institute of Accountants, holds an MBA from the University of Wales and Manchester Business School (1995) and has lectured and supervised in the M.A. Financial Services course at the University of Malta.