New customer experience initiative at APS Bank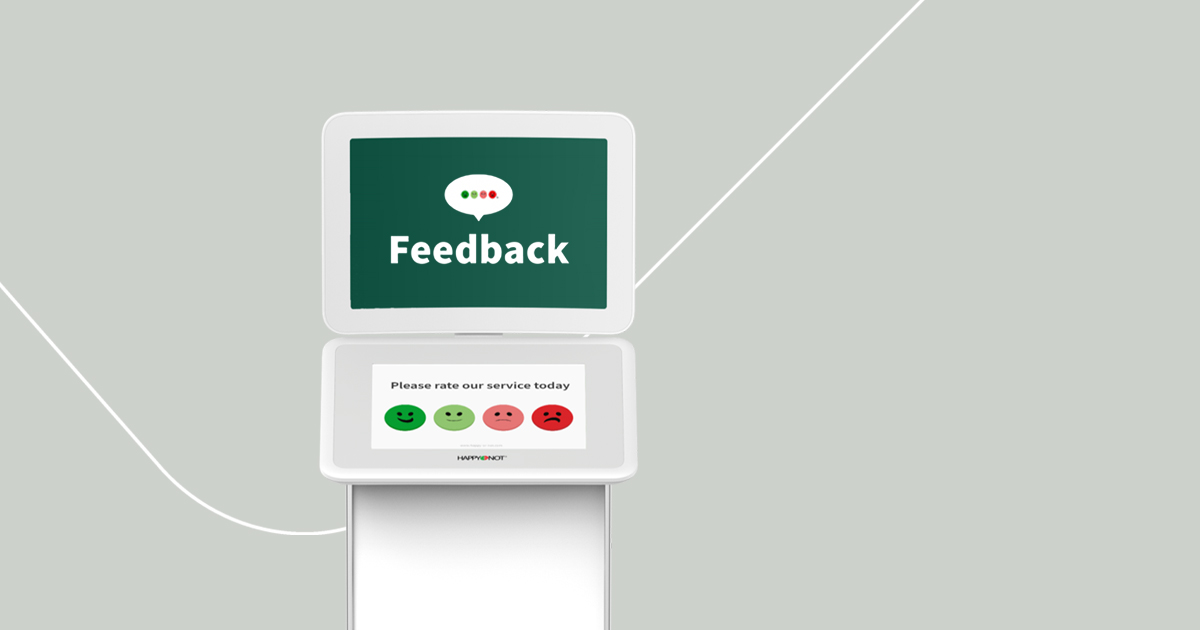 APS Bank rolled out 'Happy or Not' feedback touchpads across the Branch network, following a successful pilot at Swatar and Valletta branches. This Customer Experience Programme initiative provides the Bank with real-time insight into customers' satisfaction levels through a simple press on the touchscreen feedback terminal. This data is collected by the Voice of the Customer team, who are leading this initiative with the support of the Retail Banking Department.
Scott Lee Holloway, Voice of the Customer Manager at APS Bank commented, "Our customers' voices are now being collected and analysed to help us improve customer experience, drive growth and increase efficiency. The initial feedback received has been exceptional, and we shall continue monitoring this initiative closely."
Other articles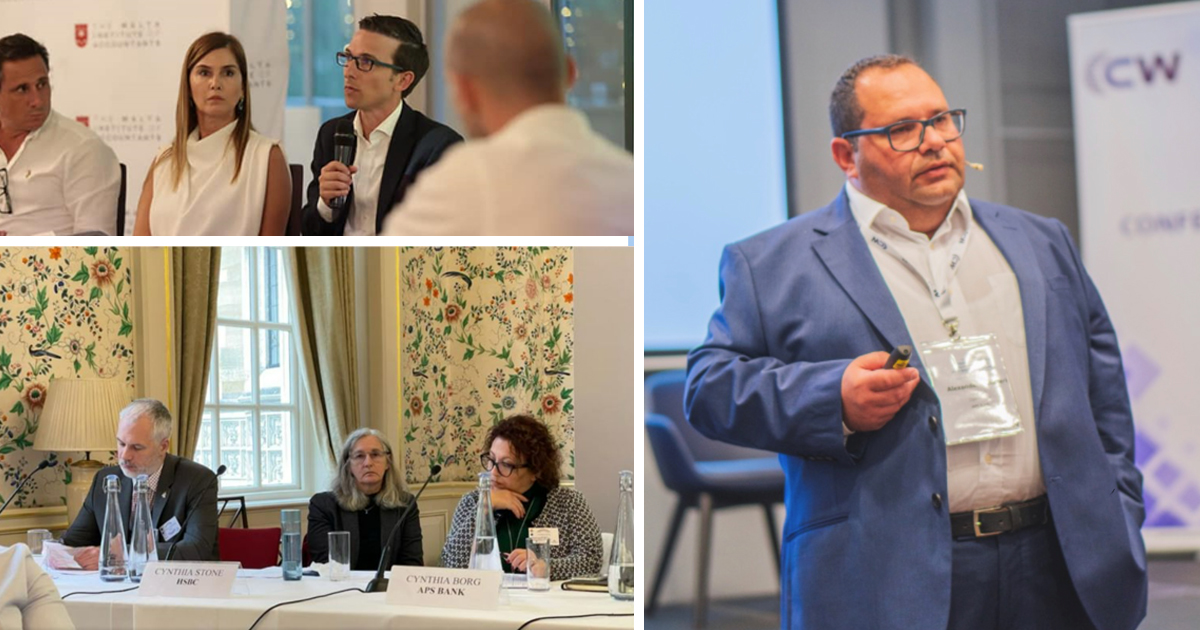 APS Bank speaker engagements
24 January, 2023
Members of the APS Bank management are regularly invited to share their professional knowledge and experience at various local and international fora.
Read more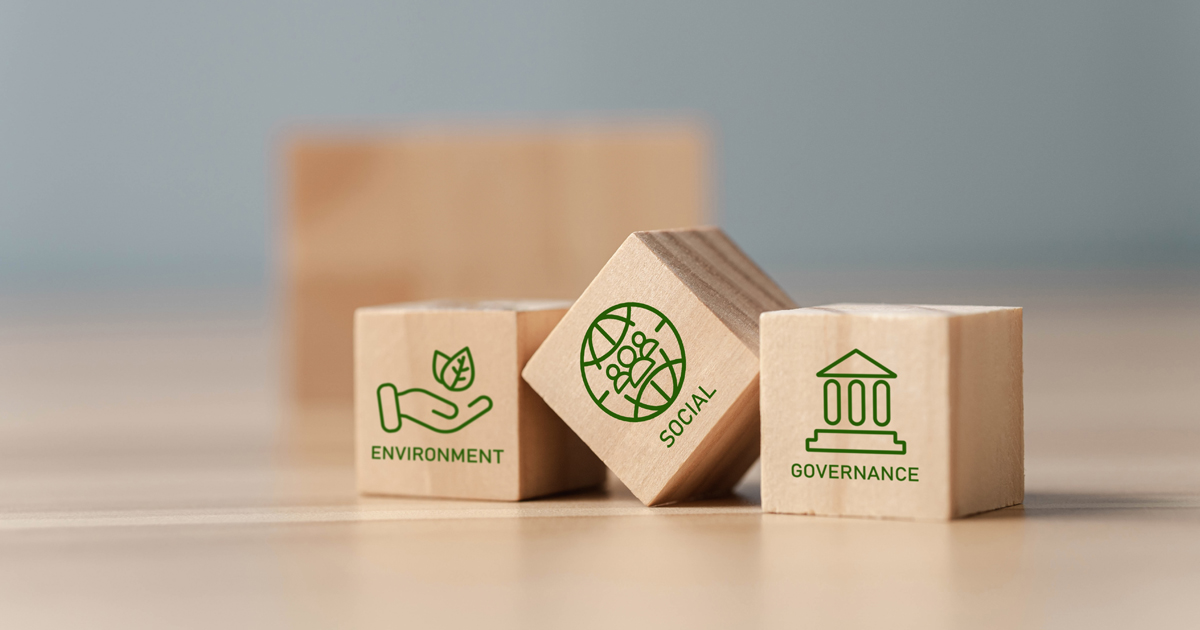 APS Bank launches Responsible Lending Policy
19 January, 2023
APS Bank plc has launched a Responsible Lending Policy (RLP), the first of its kind in Malta.
Read more
Visit our help centre for 24/7 support and help documentation