First APS talk for 2023 to tackle Climate Action & Responsible Consumption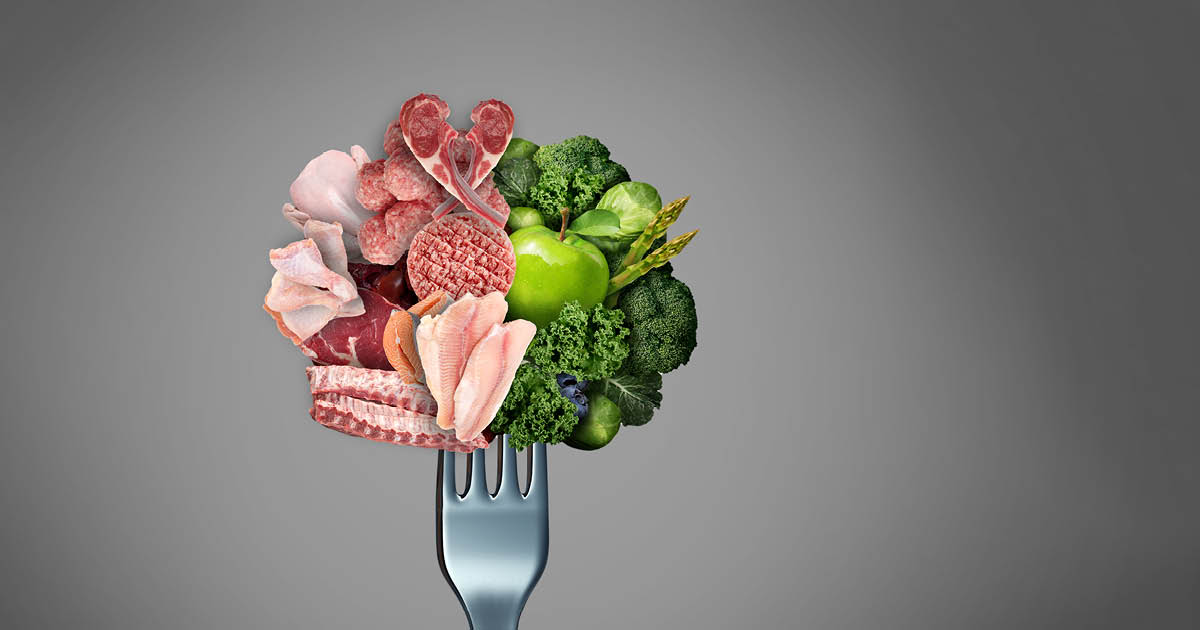 The upcoming APS talk on Thursday 26 January 2023 will be delivered by Ed Winters (aka Earthling Ed) on 'Climate Action & Responsible Consumption: The hidden costs of our food choices'. To keep up with the demand for animal products without compromising the environment, we need drastic changes in our food systems. The talk will tackle the complexities of this topic and challenge the view that we are solely consumers. Instead, the argument will be made that we have to become food citizens, aware of the origin of our foods and the damage caused by our everyday choices. Drawing on the latest science and most up-to-date research, this talk will analyse the impact our food choices have and ask the question, what will the future of food look like?
Ed Winters is an educator, filmmaker, author, public speaker, and entrepreneur based in London whose work focuses on the environmental impacts and ethical implications of our diets. Ed has already spoken at various companies like Google and Facebook, universities like Harvard, Yale, and Cambridge, and co-working spaces like WeWork and Makers of Barcelona.  He has also given two TEDx Talks and been featured by news outlets like the BBC, The Times, EuroNews, and The Guardian. In the fall of 2022, Ed co-taught a course at Harvard University that was led by Dr. Sparsha Saha on animals, politics and the use of media to promote animal rights. To learn more about the hidden costs of your food choices, please register to attend this talk on apsbank.com.mt/apstalks-27.
Other articles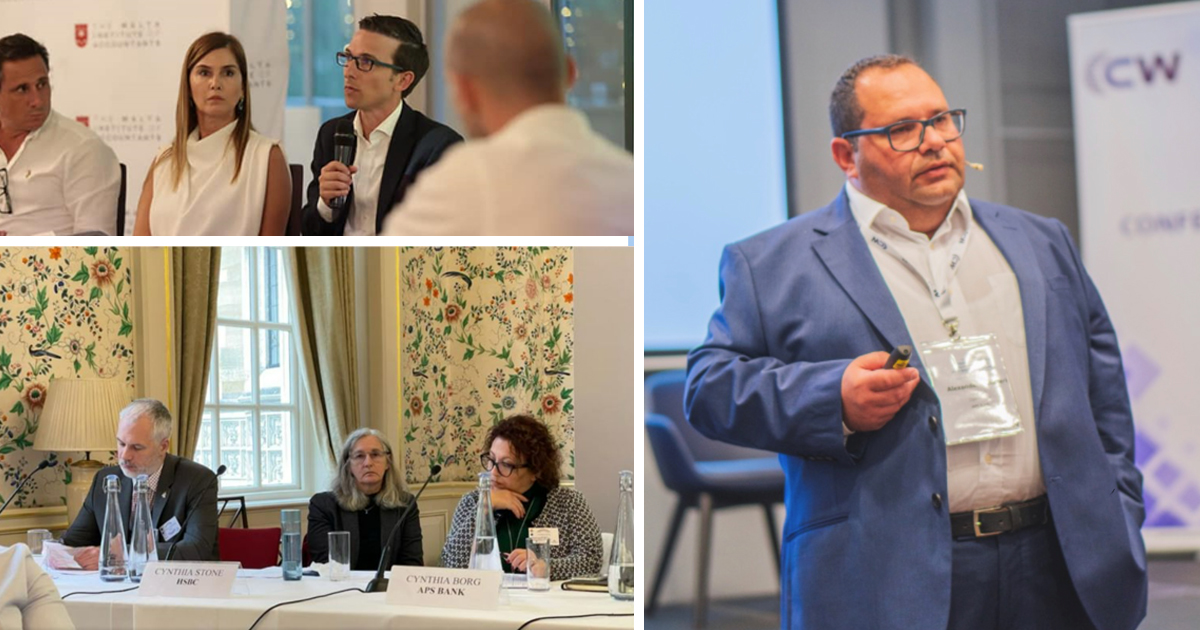 APS Bank speaker engagements
24 January, 2023
Members of the APS Bank management are regularly invited to share their professional knowledge and experience at various local and international fora.
Read more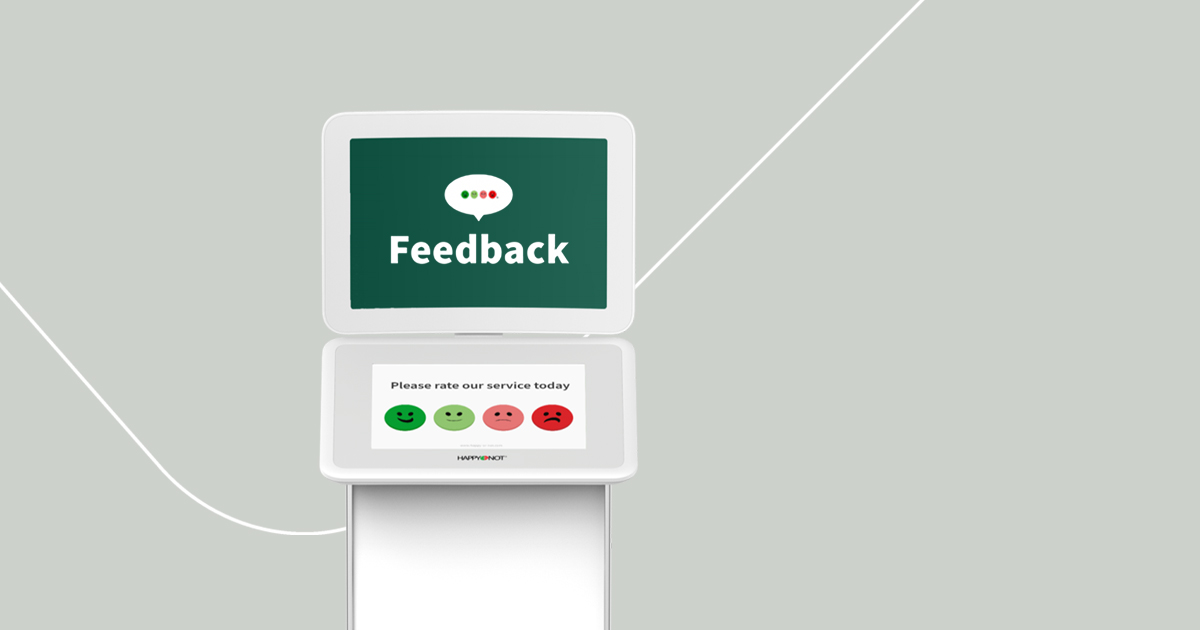 New customer experience initiative at APS Bank
19 January, 2023
APS Bank rolled out 'Happy or Not' feedback touchpads across the Branch network, following a successful pilot at Swatar and Valletta branches.
Read more
Visit our help centre for 24/7 support and help documentation