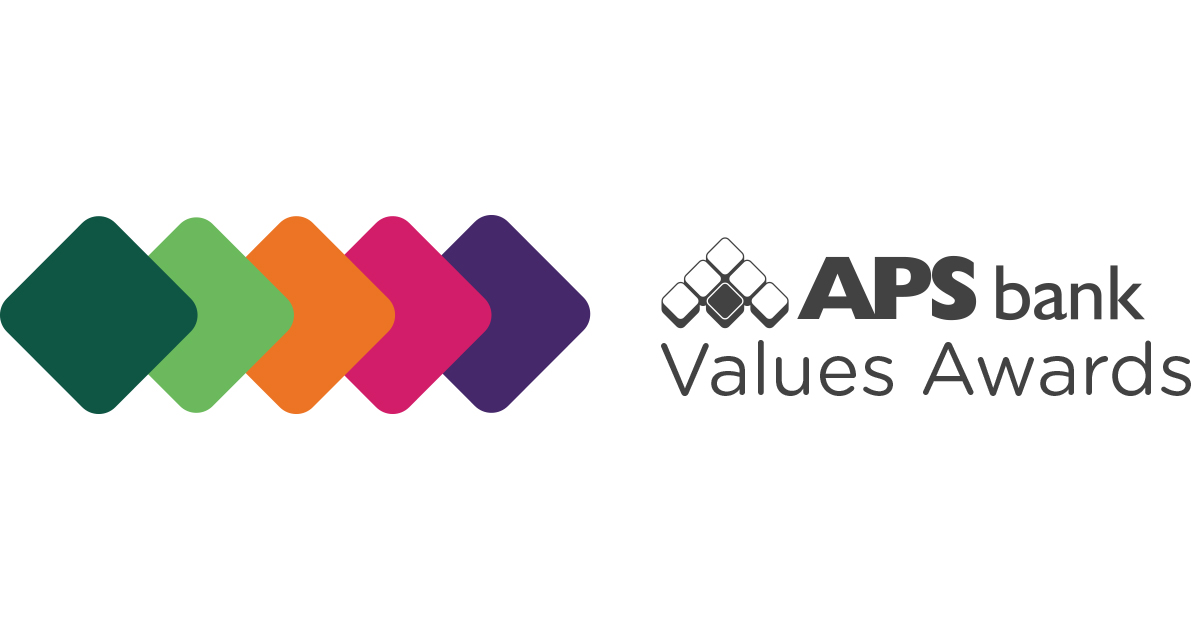 APS Bank's vision of being the community bank in Malta is fortified by its values of excellence, authenticity, passion, inclusiveness and contemporary. The APS Bank Values Awards were created to recognise staff members who live and breathe these values and are ambassadors of the Bank's culture. Employees were invited to nominate teammates who demonstrate the values in practice and the winners will be announced and recognised at the end of this year.
Rachael Blackburn, Head of Culture at APS Bank commented, "We are really pleased with the number of nominations received and are discovering how many colleagues are seen and recognised by their team members for living our values in the way they work, embracing the Bank's culture."
Other articles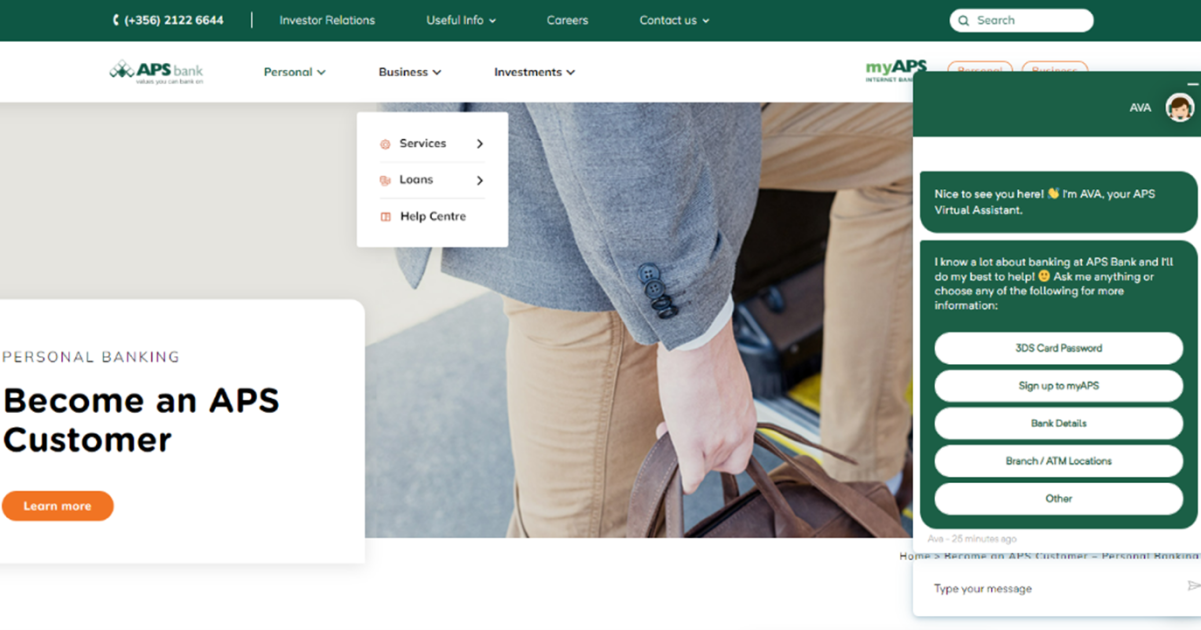 APS Virtual Assistant Introduced
7 December, 2022
APS Bank plc has introduced a virtual assistant on the Bank's website.
Read more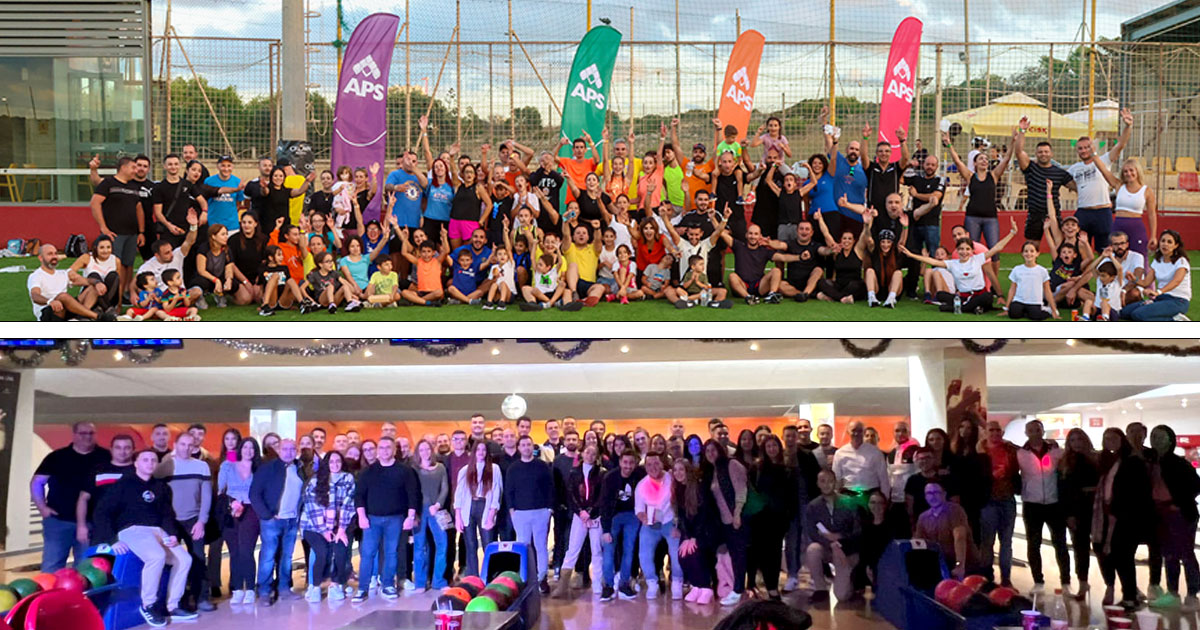 Busy times for APS Bank's Sports Committee
5 December, 2022
APS staff and their families were invited to attend a Sports Fun Day at Melita Football Ground in Pembroke.
Read more
Visit our help centre for 24/7 support and help documentation