APS Bank supports 23rd edition of Teatru Unplugged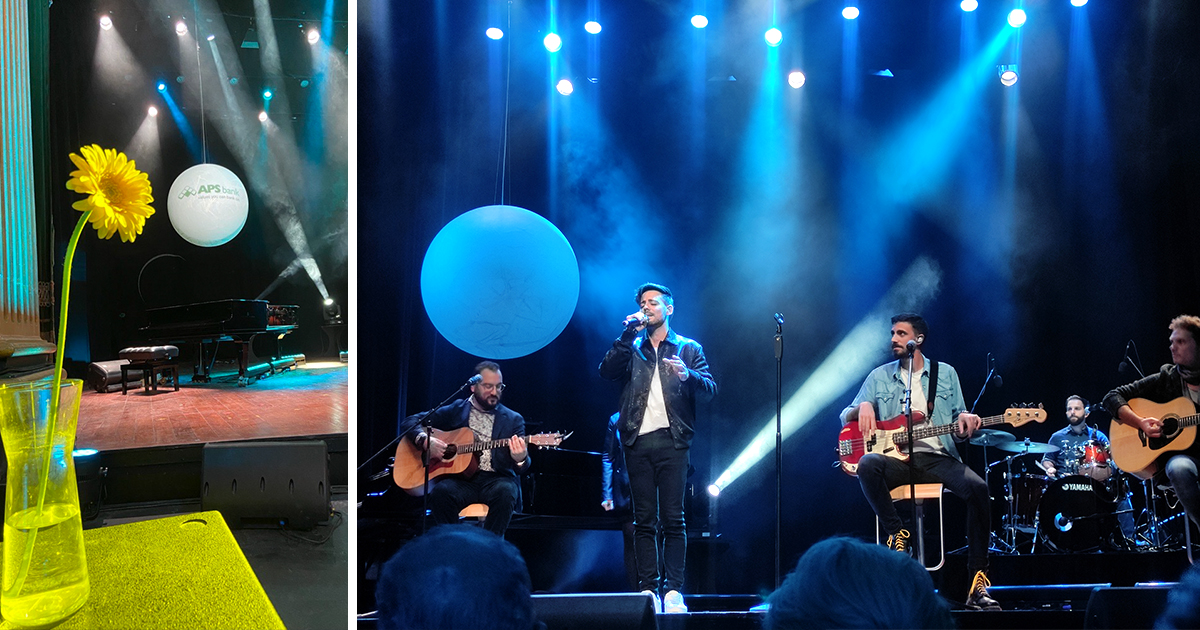 For the fifth year running, APS Bank was the title sponsor of Teatru Unplugged. The 23rd edition of this popular music event was presented over two nights, at the impressive Manoel Theatre, under the artistic direction of Renzo Spiteri. The evening featured diverse, unplugged performances by Renzo, Charlie & Fabrizio, Stoned, The Crowns, This.Co and Gabriella Azzopardi. The numerous audience at both evenings also included APS Bank employees and their guests.
Rachael Blackburn, Head of Culture at APS Bank commented that, "It was once again a pleasure to support this night of eclectic music, especially after a two-year hiatus. We firmly believe in supporting such cultural initiatives and take every opportunity to enjoy the experience with the community at large."
Other articles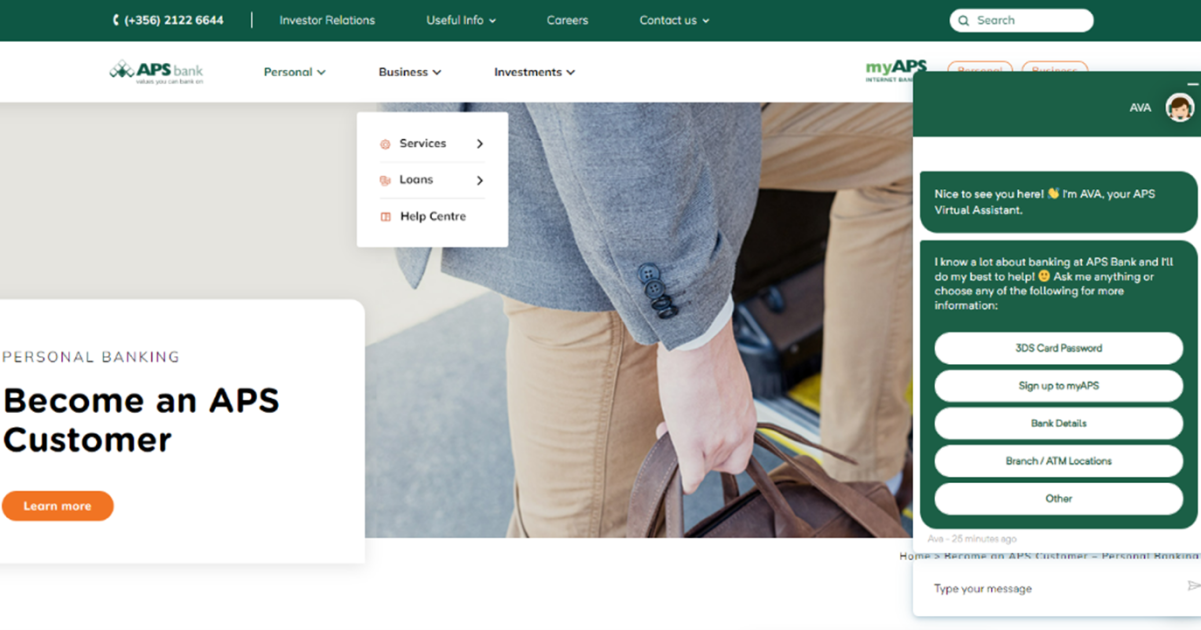 APS Virtual Assistant Introduced
7 December, 2022
APS Bank plc has introduced a virtual assistant on the Bank's website.
Read more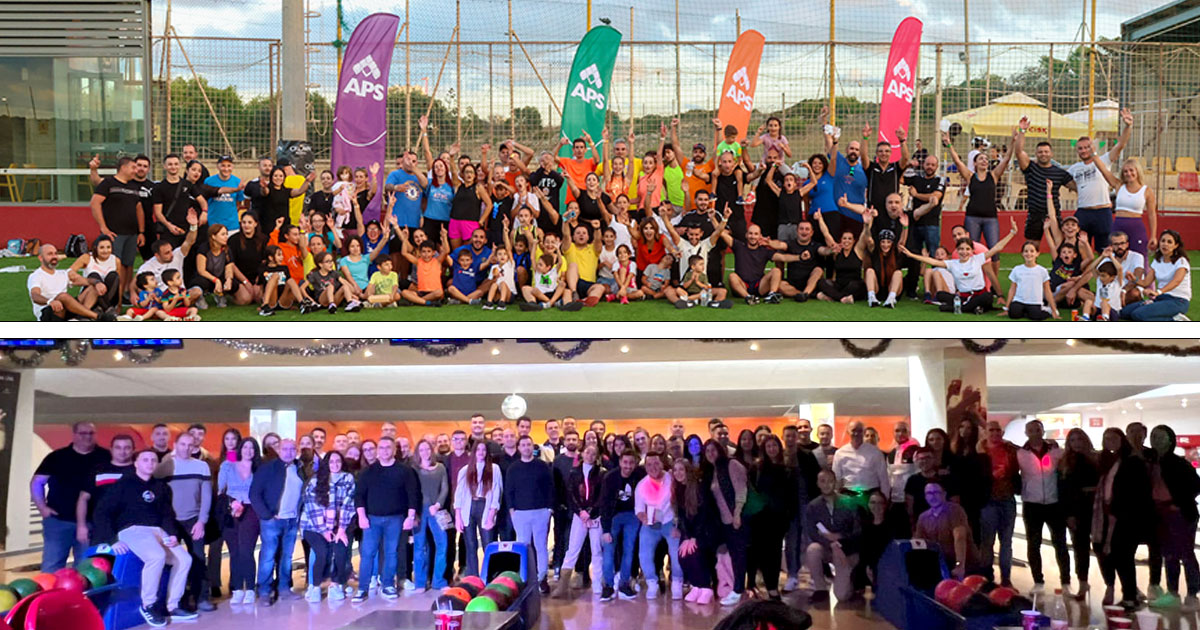 Busy times for APS Bank's Sports Committee
5 December, 2022
APS staff and their families were invited to attend a Sports Fun Day at Melita Football Ground in Pembroke.
Read more
Visit our help centre for 24/7 support and help documentation