APS Bank speaker engagements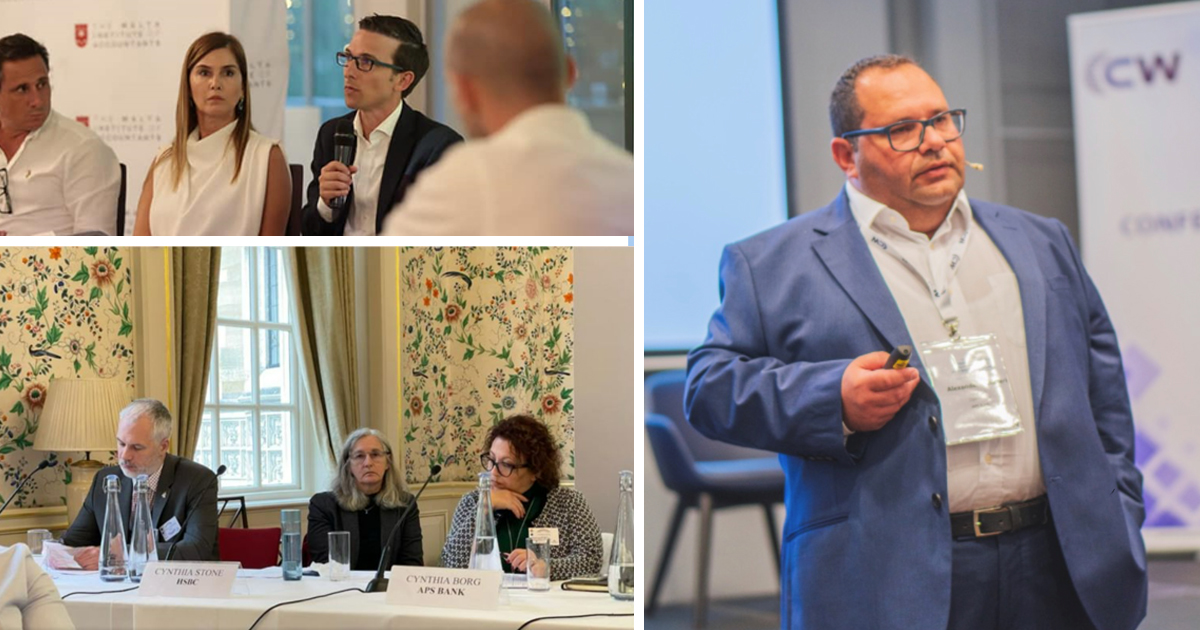 Top left image: Ronald Mizzi (photo credit: The Malta Institute of Accountants); Bottom left image: Cynthia Borg (third person on the right); Right image: Alexander Camilleri (photo credit: Conferenzia World)
Members of the APS Bank management are regularly invited to share their professional knowledge and experience at various local and international fora. Here are some highlights from the last months of 2022:
Scott Lee Holloway, Voice of the Customer Manager, authored the article 'How to drive CX with your own humanity, purpose, and vision', published in Customer Experience Magazine.

Ronald Mizzi, CFO, participated in a panel discussion at 'Paving the way to ESG – A Practical Eye Opener' organised by the Malta Institute of Accountants.

Peter Gatt, Employer Branding and Succession Planning Manager participated in a panel discussion at the launch of 'Improving Employee Health in the Workplace: Guidelines for Employers' organised by Health Promotion and Disease Prevention.

Cynthia Borg, Head of Financial Crime Compliance & MLRO presented at the 'Economic Crime Prevention & Compliance Conference', and then at the 16th Annual European AML & Financial Crime Conference: A Global Outlook, both events held in London during autumn;

Kenneth Genovese, Head of Investment Distribution participated in a panel discussion during the event 'Banking and FinTech in Malta: trends, regulatory process and future scenarios' organised by Al-Sahm Women.

Alexander Camilleri, Head of Operations recently contributed during 'Global Back Office and Operational Efficiency Summit' organised by Conferenzia World held in Amsterdam.
Elaine Calleja, Head of Career Development commented, "Our colleagues find it enriching to accept invitations to share their knowledge and expertise in different fora as subject matter experts. Their varied contributions further enrich our standing as the community Bank in Malta."
Other articles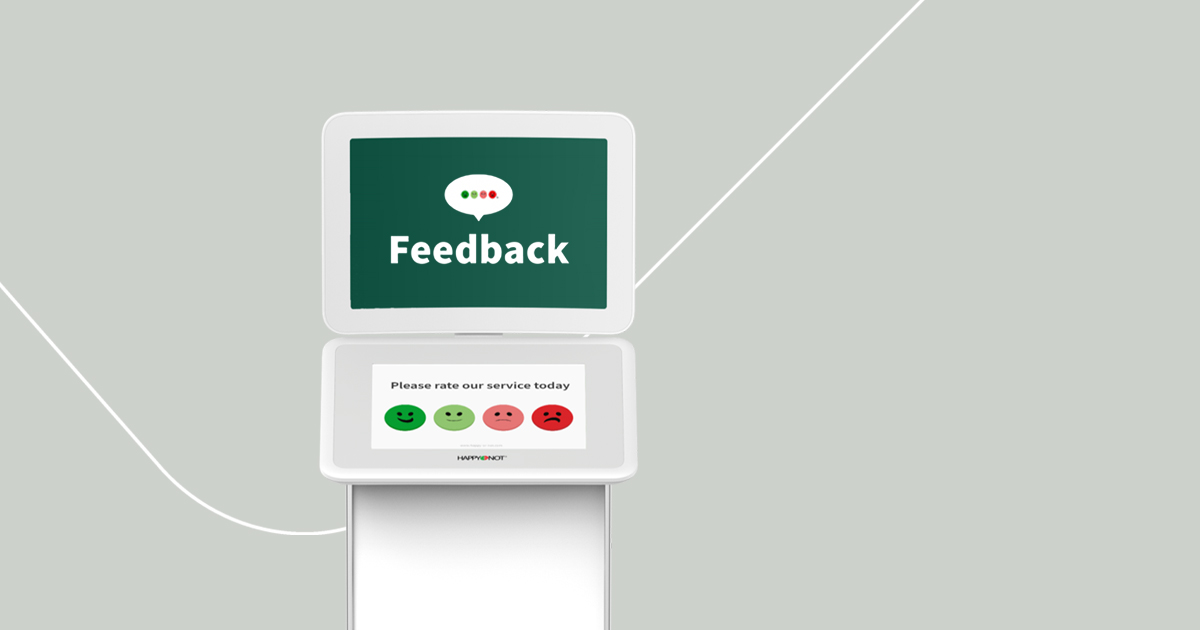 New customer experience initiative at APS Bank
19 January, 2023
APS Bank rolled out 'Happy or Not' feedback touchpads across the Branch network, following a successful pilot at Swatar and Valletta branches.
Read more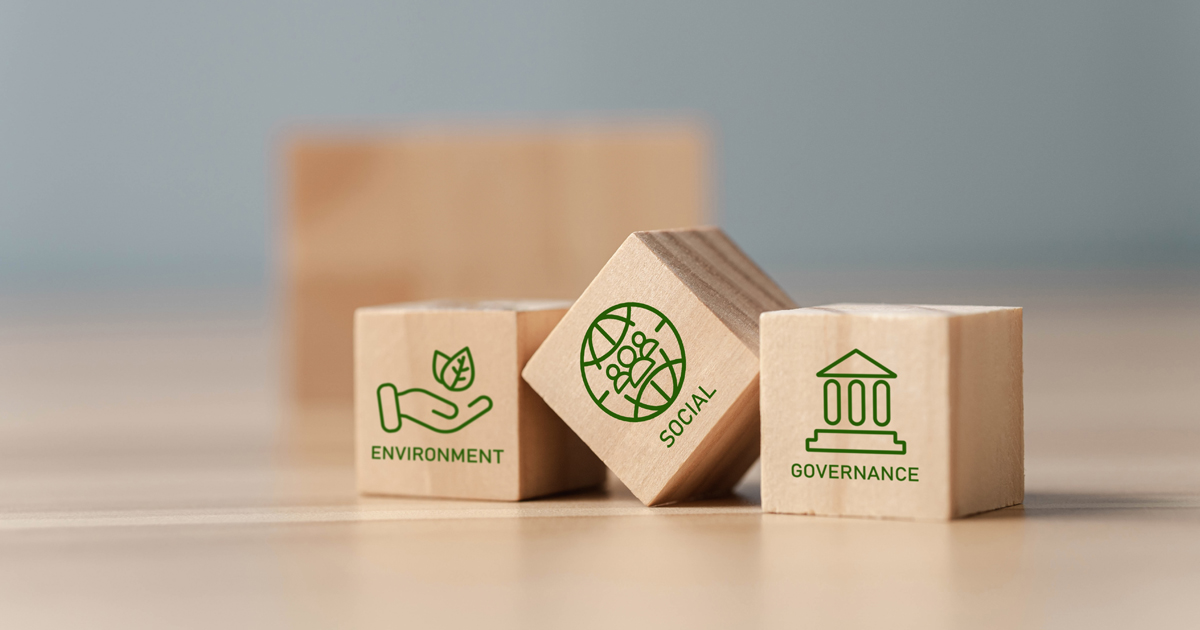 APS Bank launches Responsible Lending Policy
19 January, 2023
APS Bank plc has launched a Responsible Lending Policy (RLP), the first of its kind in Malta.
Read more
Visit our help centre for 24/7 support and help documentation