APS Bank Employer Brand discussed at Management Offsite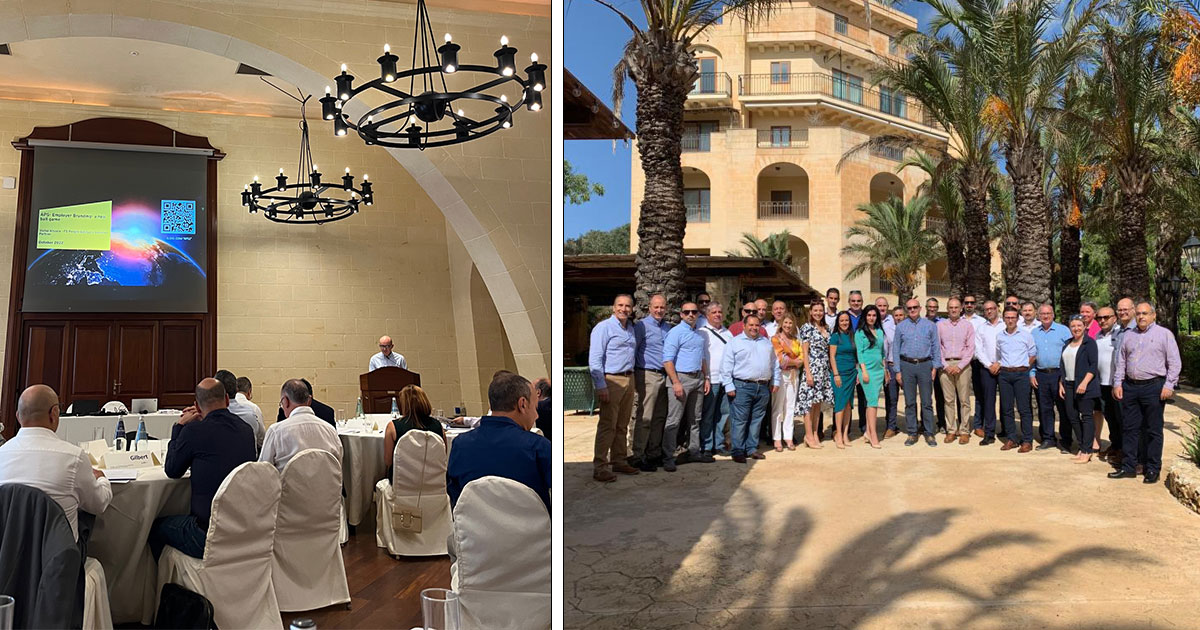 'The APS Employer Brand – A new ball game!' was the theme for the 2022 Senior Management Offsite. The residential three-day event, organised by the Human Capital team, was held at the San Lawrenz Kempinski, Gozo. The content included presentations and discussions by internal and external subject matter experts, who were invited to present their experience with the leadership team. Speakers included: Vishal Kholsa, Partner EY UK who leads its FS Reward Advisory Practice; Matthew Camilleri, CEO Castille Resources; Lawrence Zammit, Managing Director MISCO; Ediana Guillaumier, EY Malta; and Paul Daniel Micallef, Managing Director at MindWorks Malta.
Commenting about the Offsite, CEO Marcel Cassar said: "In the face of this phenomenon that's impacting most industries worldwide, we had been feeling a need to discuss how to turn the 'great attrition' into the 'great attraction'. Doing it by strengthening our employer brand enhances the chances of success in attracting, retaining and developing the right talent-set for the APS Bank of the future."
Other articles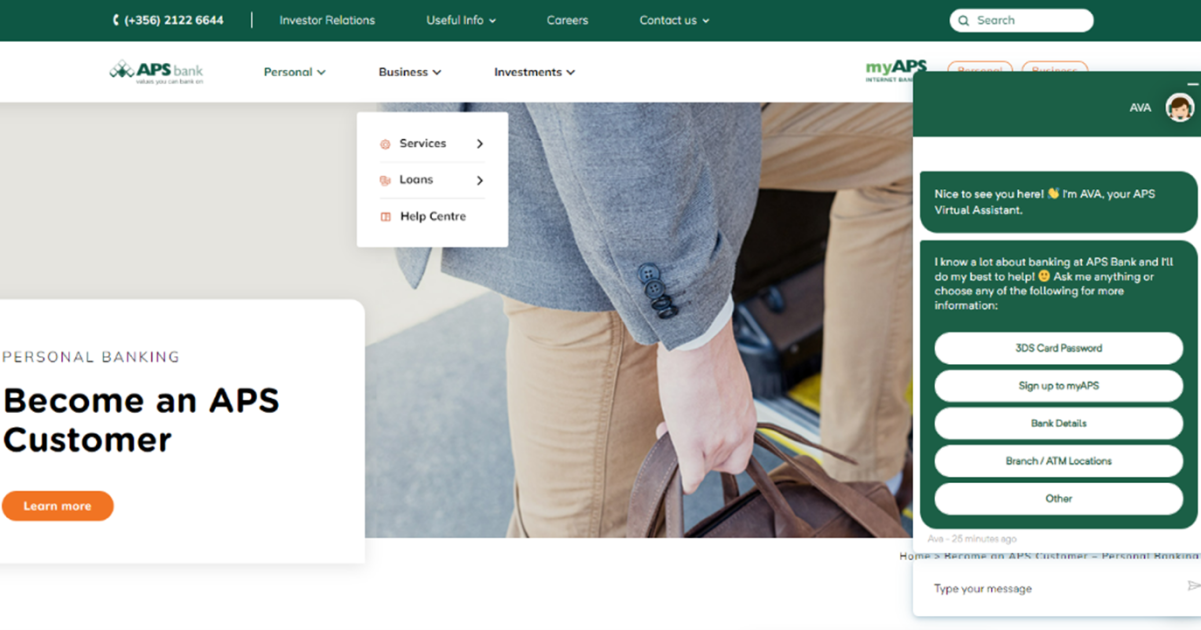 APS Virtual Assistant Introduced
7 December, 2022
APS Bank plc has introduced a virtual assistant on the Bank's website.
Read more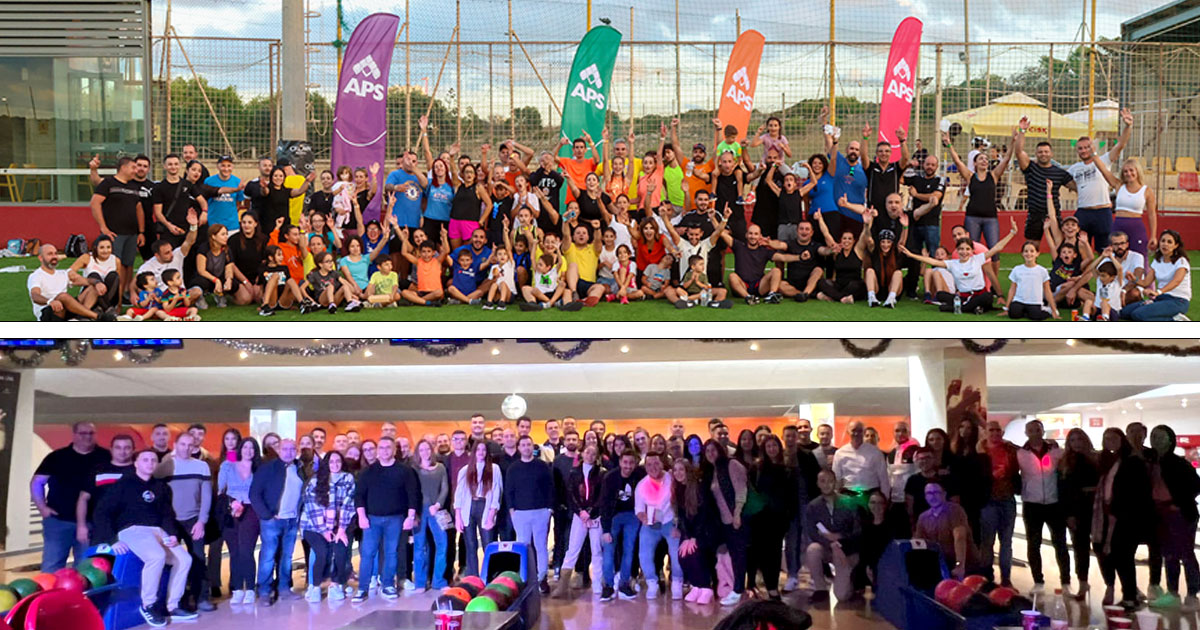 Busy times for APS Bank's Sports Committee
5 December, 2022
APS staff and their families were invited to attend a Sports Fun Day at Melita Football Ground in Pembroke.
Read more
Visit our help centre for 24/7 support and help documentation