Buying a home is a significant milestone in anyone's life. It is not just about finding the perfect place to live but also about making a sound financial investment. For most of us, purchasing a home requires a financial boost in the form of a home loan.
In Malta, where the real estate market is dynamic, understanding the ins and outs of home loans is crucial. In this guide, we will take you through the types of home loans available in the local market, essential aspects of home loans, the key benefits of becoming a homeowner, and valuable tips for first-time buyers.
Discover the Types of Home Loans Available on the Market
The world of home loans is as diverse as the people seeking to make one of the most significant investments in their lives: purchasing a home. Homebuyers have a multitude of needs and preferences, driven by individual financial situations, lifestyle choices, and future goals. Recognising this diversity, APS Bank hosts a range of home loan options designed to cater to the unique needs of our customers.
Fixed interest rate home loan (FIRHL): this type of home loan comes with a fixed interest rate for the first 1 to 5 years of the loan term, providing stability in your monthly repayments. It is an excellent choice if you prefer consistent and predictable payments for a fixed period.
Variable Interest Rate Home Loan (VIRHL): with a variable interest rate home loan, your interest rate may change over time based on market conditions. This offers flexibility but requires you to be prepared for any potential interest rate fluctuations.
Green Home Loan: this loan is designed for environmentally conscious homeowners. It offers discounted fixed interest rates of just 1.00% for the first 5 years of your home loan for those investing in energy-efficient homes, encouraging sustainable living.
Buy-to-Let Loan: if you are interested in investing in property to rent out, the buy-to-let loan provides the financial support needed to enter the real estate market as a landlord.
APlus Home Loan: the APlus Home Loan is a versatile option that caters for your unique needs. By combining your home loan account with your debit cards, current, savings, and overdraft accounts – all into a single bank account, you can benefit from reduced interest payments while benefitting from a quicker repayment of your loan. The APlus Home Loan offers a convenient and flexible solution to your home loan.
Each of these home loan options caters for different financial goals and lifestyles, ensuring that you can find the right fit for your unique circumstances.
The Benefits of Being a Homeowner
Owning a home offers a wide range of advantages that go beyond having a place to call your own.
Here are some of the key benefits of being a homeowner:
Investment: a home is often one of the most significant investments you will make in your lifetime. Over time, property values tend to appreciate, potentially increasing your wealth.
Stability: homeownership provides stability and security for you and your family. You will not have to worry about periodic rent increases or the instability of frequent moves.
Equity: as you pay off your mortgage, you build equity in your home, which can be tapped into for other financial needs, such as education or home improvements.
Freedom: you have the freedom to decorate, renovate, and customise your home to your liking, without needing permission from a landlord.
Tax benefits: homeowners can benefit from various tax deductions, such as stamp duty deductions, potentially reducing their overall tax liability.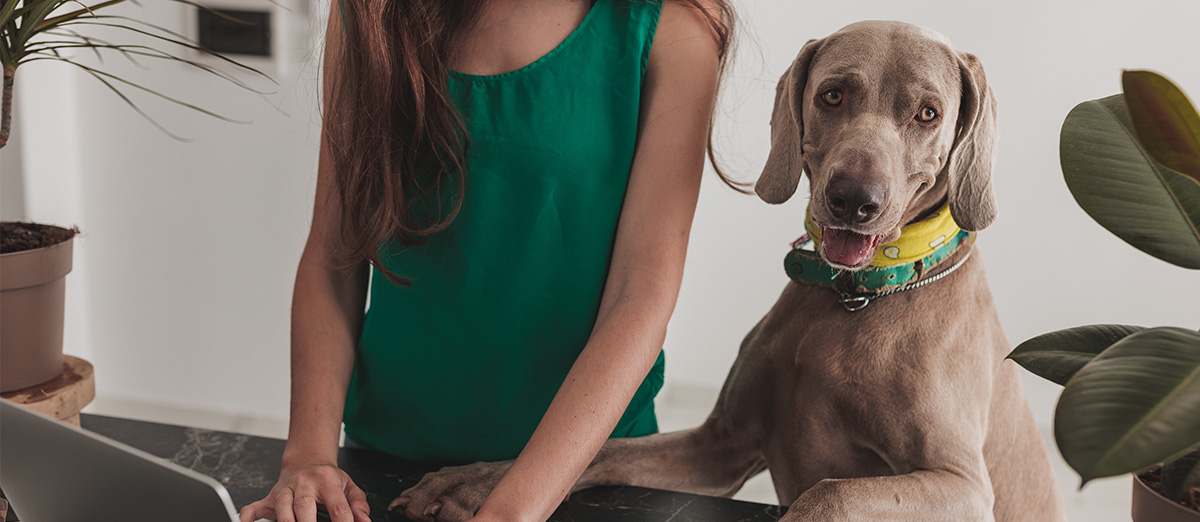 Tips for First-Time Buyers
For first-time buyers in Malta, the journey to homeownership can be both exciting and challenging. Here are some essential tips to keep in mind:
Explore the different mortgage options: get to know more about the different types of mortgages that your bank offers. This will help you choose the option that best suits your financial needs and preferences.
Determine your affordability: reach out to your bank to be able to determine your eligibility. Knowing what you can afford will help you identify properties that fall within your budget and match your needs and wants.
Learn about first-time buyer incentives: in Malta you can benefit from schemes and grants specifically tailored for first-time property buyers. Find out more about such incentives aimed at providing crucial support in the early years of homeownership and encouraging young individuals to become proud homeowners.
Be prepared for extra costs: remember that purchasing a home involves more than just the purchase price. Start saving as early as possible to be able to budget beyond your down payment and be prepared for additional expenses, including legal fees, property taxes, architect fees, finishings, furnishing, insurance, and maintenance costs.
How Can APS Bank Help?
At APS Bank, we understand the significance of being a homeowner and are committed to making your journey as smooth as possible. Our APS Home Loan options offer various advantages, including competitive interest rates, flexible terms, and dedicated customer support.
To help you get started, you can try out the APS Home Loan Calculator, a helpful tool that gives you an indication of how much you can borrow for a home loan.
Get Started Today with APS Bank
Becoming a homeowner is a rewarding experience, and we are here to support you every step of the way. Start your journey today by exploring our home loan options and using our home loan calculator.
Ready to take the first step to becoming a homeowner? Fill in the form below to get in touch today.
"*" indicates required fields
Approved and issued by APS Bank plc, APS Centre, Tower Street, B'Kara BKR 4012. APS Bank plc is regulated by the Malta Financial Services Authority as a Credit Institution under the Banking Act 1994 and to carry out Investment Services activities under the Investment Services Act 1994. The Bank is also registered as a Tied Insurance Intermediary under the Insurance Distribution Act 2018. The Bank is a participant in the Depositor Compensation Scheme established under the laws of Malta. Applications are subject to the Bank's lending criteria. Terms and conditions apply and are available on request.