Sign-up to myAPS
Updated: 14/09/2022
To sign up for this service, you need to be an APS customer. Prepare both your mobile / token and laptop / desktop computer to sign up to myAPS.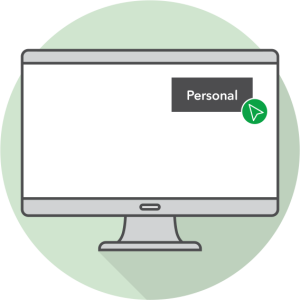 Go to www.apsbank.com.mt on your laptop or desktop computer and click Personal on the top right-hand corner Click Sign Up
OPTION 1 – Activate using myAPS app
Step 1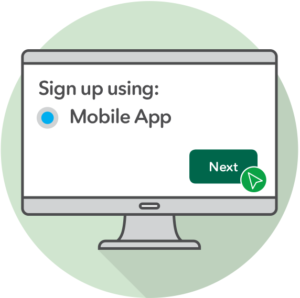 On your desktop tick Username and Mobile App, unless already selected Enter your Username
Step 2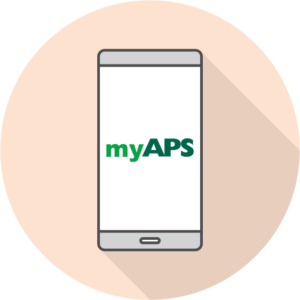 Download myAPS app on your mobile from Google Play or App Store
Step 3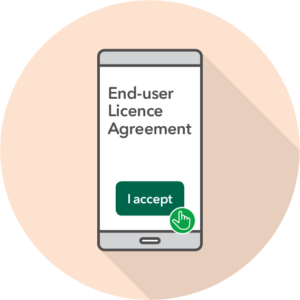 Open myAPS app
Read the End-User License Agreement and tap I accept
Step 4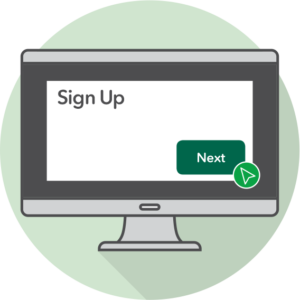 Return to your desktop and click Next
OPTION 2 – Activate using the physical token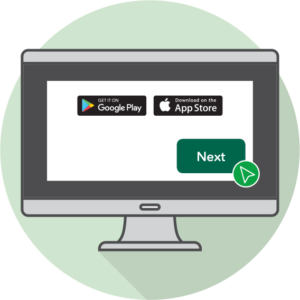 Read the instruction and click Next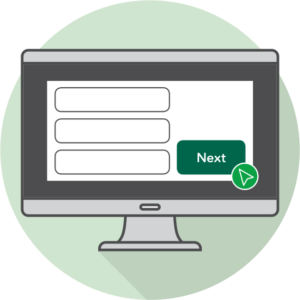 Enter the details as requested
Click Next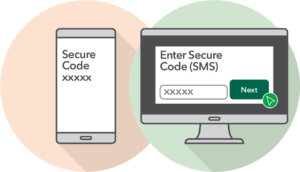 A secure code is received via SMS on your mobile
Enter the Secure Code on your desktop
Click Next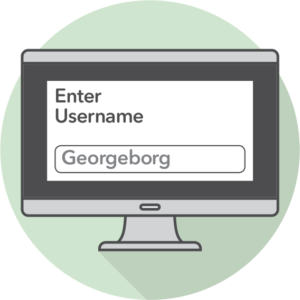 If you are new to internet banking create a username containing at least 8 letters and/or numbers (no special characters, such as *)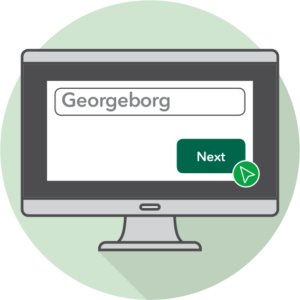 Click Next
Step 5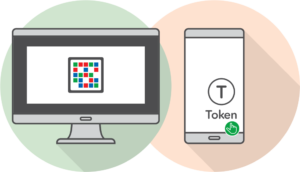 A CRONTO image (a square containing small coloured dots) will appear on your desktop
Go to myAPS app on your mobile Tap Token followed by Activate Device
Step 6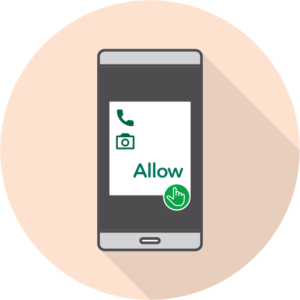 Tap Allow, followed by Allow to proceed
Step 7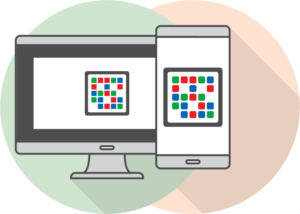 With your mobile scan the CRONTO image on your desktop
Step 8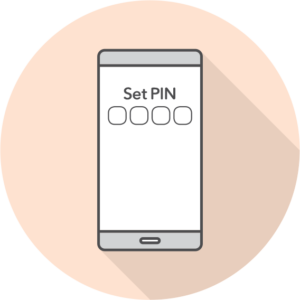 Set a four digit PIN
Step 9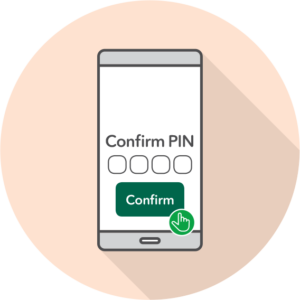 Re-enter PIN Tap Confirm Tap Log In Now You are now successfully activated
Step 10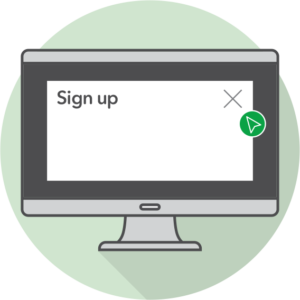 On your desktop close the Sign Up window.
You can now start using myAPS internet and mobile banking
Step 1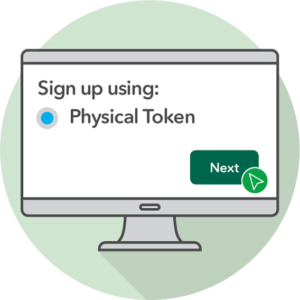 On your desktop tick Physical Token and click Next
Step 2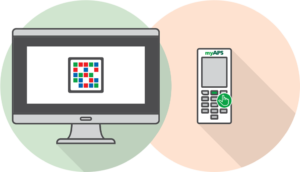 Make sure your physical token is handy
Click Next
A CRONTO image (a square containing small coloured dots) will appear on your desktop
Step 3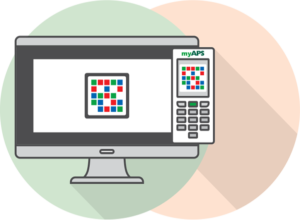 Switch on the physical token
Scan the image on your desktop
Step 4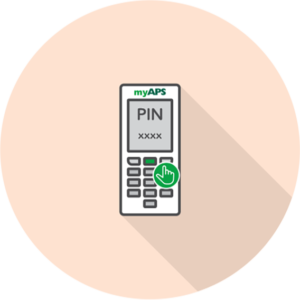 Set a four digit PIN for this token, followed by OK
Re-enter PIN followed by OK
Step 5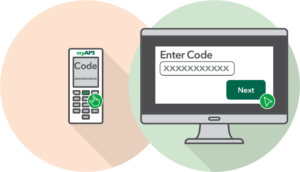 When the PIN is successful an 11-digit number will appear
Input this number on your desktop
Press Done on your token
Press Next on your desktop
Step 6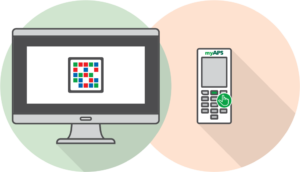 The second CRONTO image appears on your desktop and this means it was successful
Press Yes on your token, followed by Continue
Step 7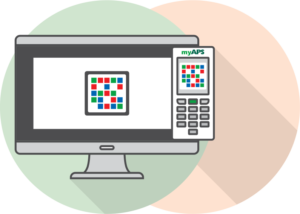 Scan the second CRONTO image
You are successfully activated
Step 8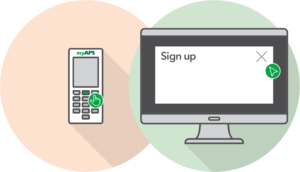 On the token, press Done followed by Continue
Close the sign up window on your desktop
You can now start using myAPS internet banking
To continue choose between:
OPTION 1 – Activate using the mobile app or OPTION 2 – Activate using the physical token (scroll further down to view these instructions)